Review on
Torre del Tartufo
The most wonderful trip ever. The villa's mountain setting is spectacular
September 11, 2017
The most wonderful trip ever. The villa's mountain setting is spectacular.
This place is simply a dream. The villa's mountain setting is spectacular, the rooms are utterly charming, and the pool was the prettiest I have ever seen. And then there was the cooking school, which was so much fun. Even though I am a pretty experienced home cook and baker, I learned a lot, and Franco and Paolo made it lots of fun. They were extremely kind and never made any of us, no matter how inexperienced, feel bad about our mistakes in the kitchen. The meals were heavenly. And maybe we were just lucky, but the other guests staying at the villa were delightful company, as were managers Lena and Alex. Even my two teens were completely won over. They were also impressed by the quality of the Wifi connection!
beentheredunnethat Washington DC, District of Columbia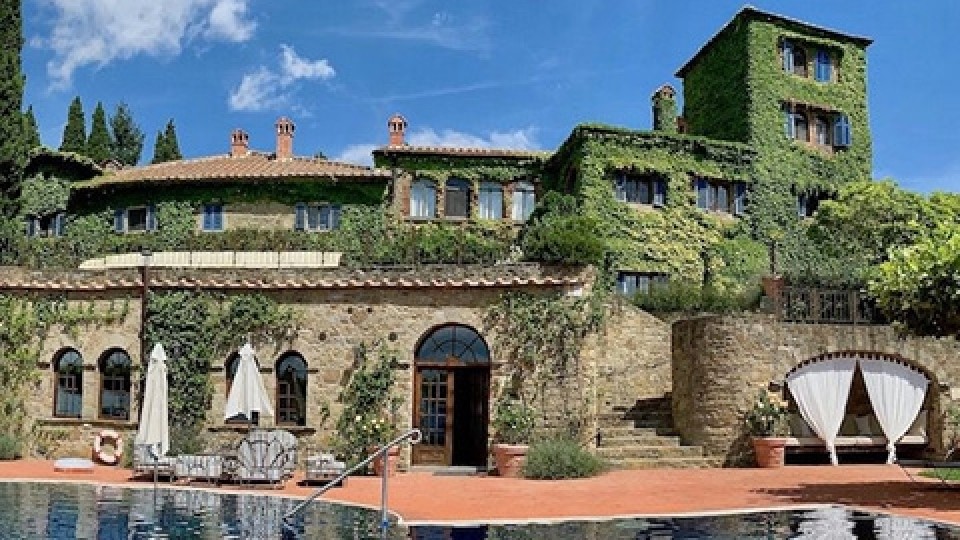 Interested in our cooking courses at one of our Tuscan villas?
Do you want to enjoy our Tuscany cooking classes with plenty of time to explore in your free time, all while staying in spectacular villas?