Review on
Casa Ombuto
"The experience of a lifetime!!"
June 6, 2015
"The experience of a lifetime!!"
16-23 May 2015
In summary:
- Magnificent cooking experience (fresh local ingredients, interesting recipes, lots of cooking)
- Beautiful location - villa and grounds the perfect spot
- Top chef and instruction - enthusiastic, knowledgeable, passionate
- Amazing food: breakfast, lunch, dinner and everything in between.
Read on for the full story....
After lots of research, Tuscookany's Casa Ombuto was chosen as our cooking destination - and what a great choice it was! We were fortunate to have only 6 cooking participants and one non-cooking participant so our group was very busy in the kitchen. Paloa is a master chef and her cooking philosophy, enthusiasm and zest for life were contagious. What a happy group we were and couldn't wait to see Paloa's beautiful smile each day and get back to the kitchen for more instruction. The cooking sessions always used fresh local ingredients and a variety of recipes, techniques and lots of practice. All the other kitchen staff and lovely Lena also added to the whole experience.
Casa Ombuto is a magnificent villa, set in beautiful grounds and provides wonderful accommodation for a very relaxing week. My husband was a non-participant and thoroughly enjoyed his time reading in the hammock, lying by the luxurious pool or sitting by the open fire. His role was to make the drinks each afternoon and take the videos!
An experience of a lifetime!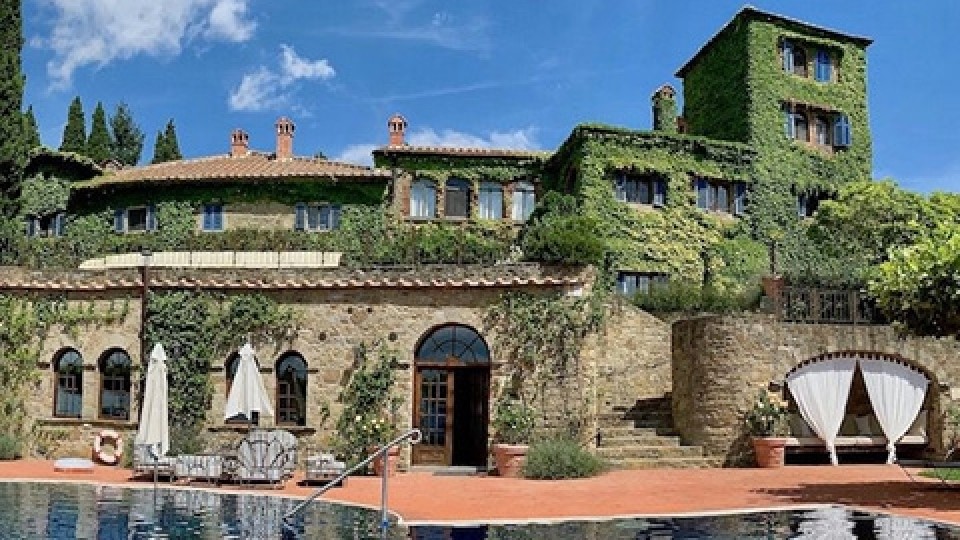 Interested in our cooking courses at one of our Tuscan villas?
Do you want to enjoy our Tuscany cooking classes with plenty of time to explore in your free time, all while staying in spectacular villas?