Review on
Casa Ombuto
"The experience of a lifetime"
October 3, 2011
"The experience of a lifetime"
5 of 5 stars Reviewed October 3, 2011
My experience at Casa Ombuto exceeded my expectations in every way. No words can really describe the feeling of warmth, fun and feeling like family that this vacation ended up to be...and I was travelling alone on this singles cooking holidays in Italy! Chef Laura is an absolute delight and we all learned so much( once she got us to stop talking!). The entire staff was incredible, the rooms beautiful and cozy, and needless to say the food and wines were amazing. Like many have said, dont go on a diet,just eat,relax and enjoy. Better than 5 stars- its a 10 out of 10. I feel very lucky to have been able to take a trip like this and i will plan to go back. Ti amo Casa Ombuto and Laura.
Stayed September 2011, traveled solo
5 of 5 stars Value
5 of 5 stars Location
5 of 5 stars Sleep Quality
5 of 5 stars Rooms
5 of 5 stars Cleanliness
5 of 5 stars Service
Patti A Toronto, Canada (solo traveler)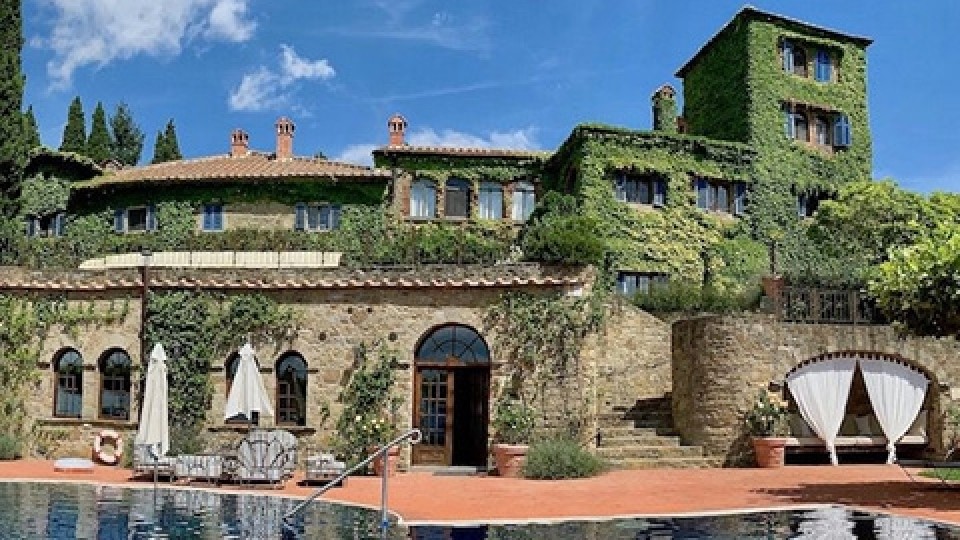 Interested in our cooking courses at one of our Tuscan villas?
Do you want to enjoy our Tuscany cooking classes with plenty of time to explore in your free time, all while staying in spectacular villas?