Review on
Torre del Tartufo
"The best vacation ever!"
November 24, 2008
I stayed at Torre del Tartufo from October 12 - 19, 2008, and it was one of the best vacations I've ever had. The villa is beautiful, the food is amazing and the staff are exceedingly friendly.
Its a bit of a hike up the hill to the villa, but once you get there the view is stunning.
I swear, they have the best beds in all of Italy. Fluffy duvet, comfy mattresses and lovely pillows.
Everything is impeccably clean. You really feel that it is your home away from home while in Italy. I would stay there again, and I would recommend Torre del Tartufo to all my friends and family.
Liked — The beds and the staff
Disliked — nothing!
Stayed October 2008, traveled solo
5 of 5 stars Value
5 of 5 stars Location
5 of 5 stars Check in / front desk
5 of 5 stars Rooms
5 of 5 stars Cleanliness
5 of 5 stars Service
5 of 5 stars Business service (e.g., internet access)
ineedanothervacaSTAT Canada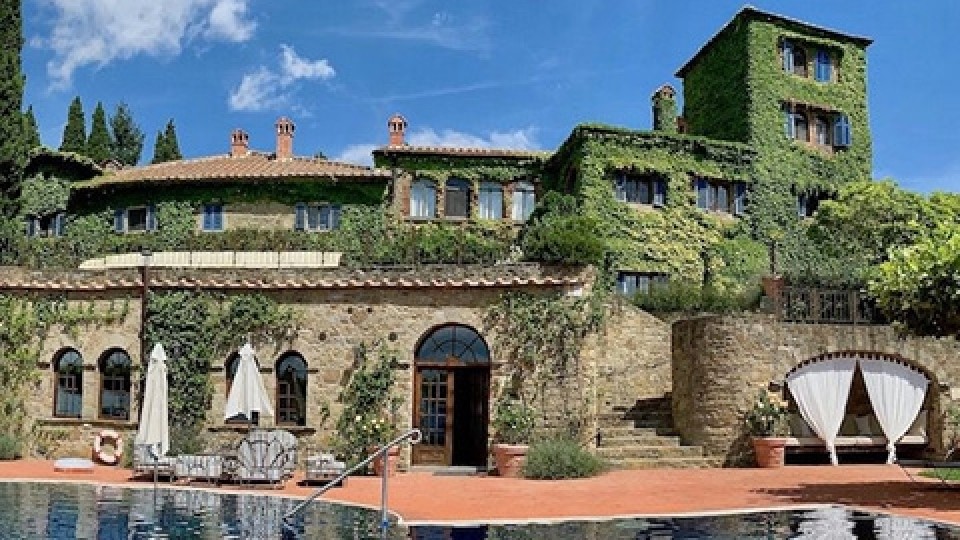 Interested in our cooking courses at one of our Tuscan villas?
Do you want to enjoy our Tuscany cooking classes with plenty of time to explore in your free time, all while staying in spectacular villas?