Review on
Torre del Tartufo
"The best thing you'll ever do"
October 1, 2014
"The best thing you'll ever do"
I spent a week with Franco, Paola, Lena and Alex this August. I drove from the Florence airport with a brief stop in Arezzo for lunch and found the drive very easy. The instructions Lena sends are spot on for getting to the villa. Don't be scared of the road up to the villa. I had a Smart car and made it with no problem! We all got a good laugh out of that by the way...
Lena and Alex greeted me before I even got out of the car. Immediately, I felt at home and knew this was going to be the best week ever. My room was in the tower and the views are spectacular. The bed was extremely comfortable and the cross breezes from the Tuscan hills kept the room cool. You have everything you need at Torre del Tartufo. You will want for nothing.
As soon as all my other soon-to-be-family arrived, we immediately bonded and then got to meet Franco and Paola for dinner Sunday night. We were pampered with an amazing meal with selected wines for each course. What a great way to start the week!
Cooking classes with Franco and Paola were so much fun. Franco is an amazing talent and nothing phases him. He is patient and a good educator. He's also a singer...but remember I said he was a talent! We learned techniques, several different recipes and hints that I will use at home when I make things from our recipe book. I have new confidence that I can try anything because of Franco and Paola's help and guidance.
I can't forget to mention how you magically become friends & family with the other guests and the Tartufo team. The property is so peaceful and breeds relaxation. Since leaving, I have emailed and instant messaged with almost everyone from the week. I have full confidence we will all see each other again - there's been talk of a reunion trip back to Torre del Tartufo.
If you are considering a Tuscan cooking experience, this simply is the place you have to go. The memories will always stay with me and hopefully some of the new cooking skills I learned will too!
Thank you Franco, Paola, Lena and Alex for making this the best thing I've ever done. I will be back and will tell everyone I know about your amazing home and experience. The next time though, I will leave the Smart car at the airport :) Until we meet again my friends!
Room Tip: All the rooms are amazing in their own way. You can't go wrong.
Please look at the review from TOP reviewer Chianti_girl24 about the Tuscookany cooking classes in Italy on TripAdvisor
Chianti Girl24 Portland, Oregon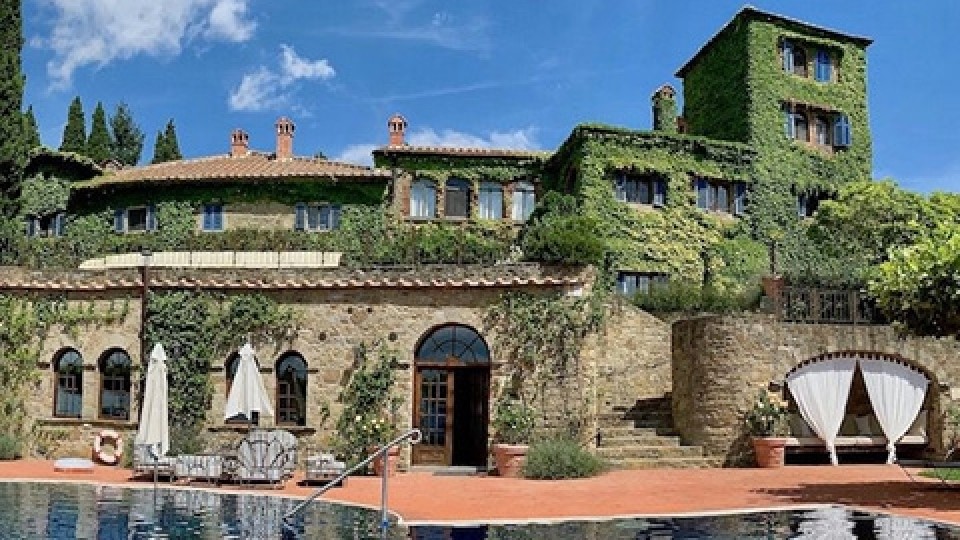 Interested in our cooking courses at one of our Tuscan villas?
Do you want to enjoy our Tuscany cooking classes with plenty of time to explore in your free time, all while staying in spectacular villas?