Review on
Casa Ombuto
"Strongly recommend it!"
September 29, 2013
"Strongly recommend it!"
5 of 5 stars Reviewed September 29, 2013
Not even arriving with my leg in a cast could spoil the great week we spent at Casa Ombuto. From the moment my husband and I arrived we felt welcomed and at home. The location, the villa, the staff, the classes, the non-stop availability of great food and drink, and the other guests made it a memorable vacation. Paola, the fabulous chef, made us work. It was totally hands on but fun learning to prepare and appreciate Tuscan cooking school and culture.
See this review about our Tuscan cooking school on TripAdvisor
Stayed September 2013, traveled with family

5 of 5 stars Value
5 of 5 stars Location
5 of 5 stars Sleep Quality
5 of 5 stars Rooms
5 of 5 stars Cleanliness
5 of 5 stars Service
The M, Manager at Casa Ombuto - Cooking Vacations Tuscany, responded to this review
October 24, 2013
It must have been devastating to break your leg in Florence before arriving at the villa and we are pleased to read that you had such a good time at Casa Ombuto Cooking holidays in Italy.
We look forward to welcoming you back without a cast on one of our other Tuscookany cooking vacations! Happy cooking from the Tuscookany team.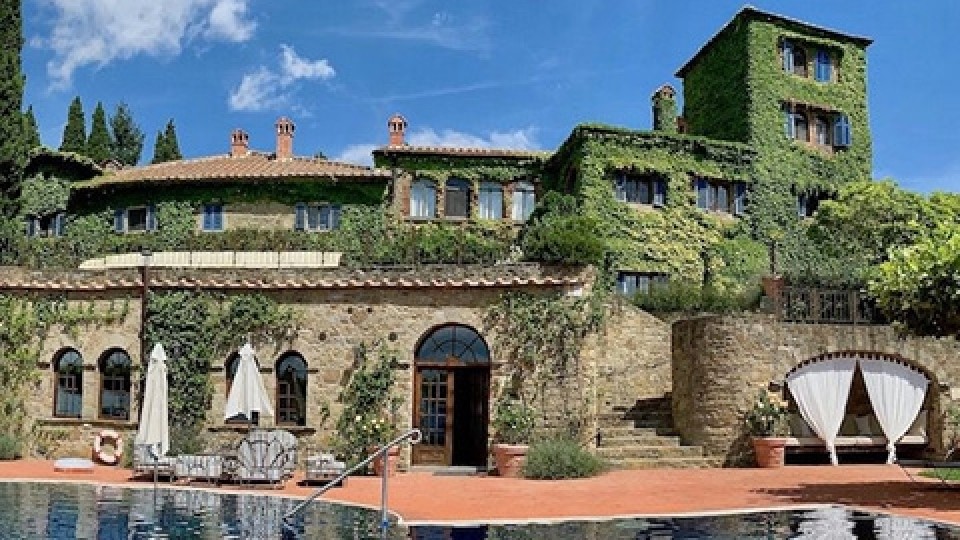 Interested in our cooking courses at one of our Tuscan villas?
Do you want to enjoy our Tuscany cooking classes with plenty of time to explore in your free time, all while staying in spectacular villas?