Review on
Torre del Tartufo
""Perfick""
October 7, 2010
""Perfick""

5 of 5 starsReviewed October 7, 2010

Text of my entry in the visitors' book at Torre del Tartufo"
"It pains me that I write these words in biro when I should be writing them in the gold nibbed Montblanc and handmade ink that the Torre Del Tartufo absolutely deserves.
The owners have been visionary and inspired in the way you have made this villa a place to put the even most troubled souls at perfect ease. You have a sense of space and design that is sadly lacking in today's mundane world. You have created a place that instantly becomes home, physically and spiritually, for your guests.
"We have spent a week here, using the villa as a place for our strategic business retreat, for which it has been ideally suited. The peace and beauty of Torre del Tartufo has helped to make this an exceptionally successful and rewarding retreat for the twelve of us who have stayed here. But it hasn't been all work - far from it. Franco's cooking lessons, the wine tasting, the pool, the walks, the wine and the Limoncello have all contributed to a week that will be remembered by all of us to the end of our days and probably beyond.
"And everything I have described so far, would be as nothing without your wonderful staff. All the sunshine and wine, food and company, would have been nothing without the brilliant and genuine care provided by Barbara, Franco, Paola, Ryan, Candida, Glory and Daileley. From the moment that we arrived they have treated us as family. They are wonderful. you must be very proud of them.
"HE Bates created for his novel The Darling Buds of May the character of Pop Larkin, who had a word to summarize all of this - simply "perfick". Thank you so much."
Stayed September 2010, traveled on business
5 of 5 stars Location
5 of 5 stars Sleep Quality
5 of 5 stars Rooms
5 of 5 stars Cleanliness
5 of 5 stars Service
Read the full review about Torre del Tartufo on TripAdvisor
Factanonverba York, United Kingdom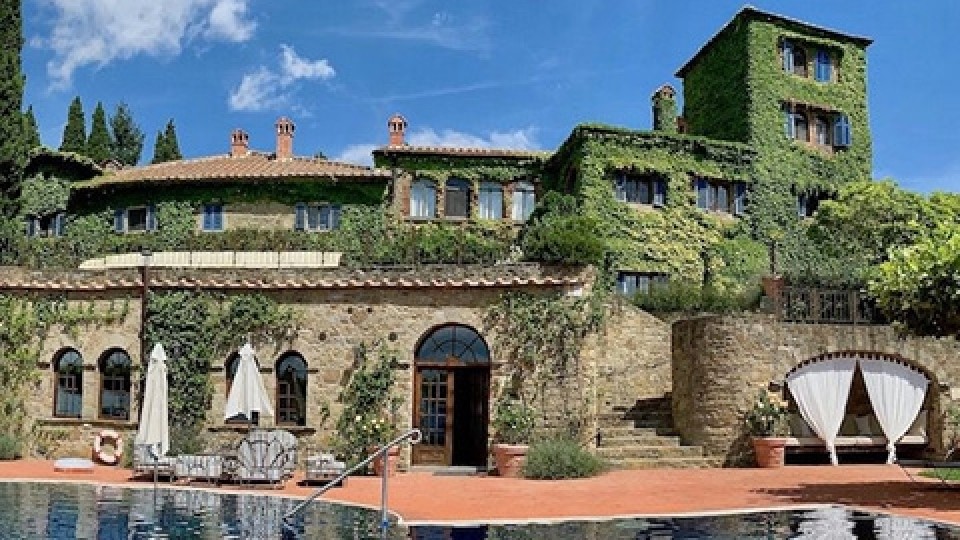 Interested in our cooking courses at one of our Tuscan villas?
Do you want to enjoy our Tuscany cooking classes with plenty of time to explore in your free time, all while staying in spectacular villas?