Review on
Torre del Tartufo
"Perfection"
November 2, 2009
"Perfection"
5 of 5 starsReviewed November 2, 2009
This was my second trip to Torre del Tartufo -- I loved it so much the first time that I went back. What's funny about this vacation is that the first time I went, it completely exceeded my expectations. This time, it ALSO exceeded my expectations, and I didn't think that would be possible.
There's just enough cell signal that if you can't detach from your BlackBerry, you can get work done, but for the rest of us, there are 17 different places to lounge. There are adirondack chairs and tree swings on the north lawn, there are 3 loungers just off the kitchen overlooking the pool and woodfire-heated hot tub, there are two loungers tucked in by the Tower roses, there are almost a dozen loungers by the solar-heated, infinity pool, and there are a couple of cushioned and pillowed "caves" for extra shade and privacy.
You'll accomplish things in the kitchen that you didn't think were possible, and you'll make lifelong friends. It's the best vacation I've ever taken, and it's why I keep going back.
One more quick thing -- both of the times I've gone, I've gone as a solo traveler, and I recommend this even more if you're doing the same. It's the perfect vacation if you're traveling alone. There are many, many opportunities to mix and mingle with your new friends, but there are also many, many opportunities to experience the peace and silence and sort out your life.
Run, don't walk, to this vacation (but please save me a spot)!!
Stayed October 2009, traveled solo
5 of 5 stars Value
5 of 5 stars Location
5 of 5 stars Rooms
5 of 5 stars Cleanliness
5 of 5 stars Service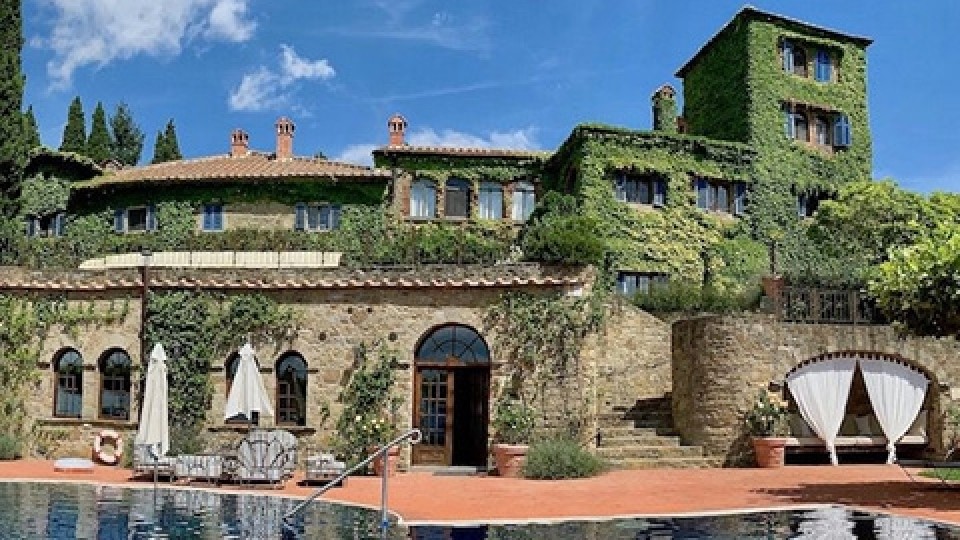 Interested in our cooking courses at one of our Tuscan villas?
Do you want to enjoy our Tuscany cooking classes with plenty of time to explore in your free time, all while staying in spectacular villas?