Review on
Torre del Tartufo
"Perfect Celebration"
December 28, 2008
"Perfect Celebration"
5 of 5 starsReviewed December 28, 2008
We went to Torre del Tortufo with another couple to celebrate our anniversaries. It was the perfect spot for the celebration. The villa is beautiful and romantic. The infinity pool looks out over the Tuscan hills and creates the most completely relaxing environment I've ever been in.
Barbara was very welcoming and helpful with information about activities away from the villa. We were lucky enough to have Des there when we visited and he filled us in on the history of the villa. He had a lot of great stories. The other guests were amusing and interesting.
The highlight, of course, is Franco and the cooking lessons. Franco was amusing and very patient, especially when the icing sugar and flour were confused! The food was all great and we learned some interesting techniques.
From the villa it is easy to access Arezzo and Cortona, and probably other places. However, some days we just wanted to relax and enjoy the surroundings before we started cooking.
The truffle dogs were fun, too, although we came too late for them to find truffles.
It was a fantastic vacation.
Liked — Modern fittings and fixtures, but in a historic setting.
Disliked — The hill on the way up.
Stayed September 2008, traveled with friends
EmmaHawkwood Calgary, Alberta Canada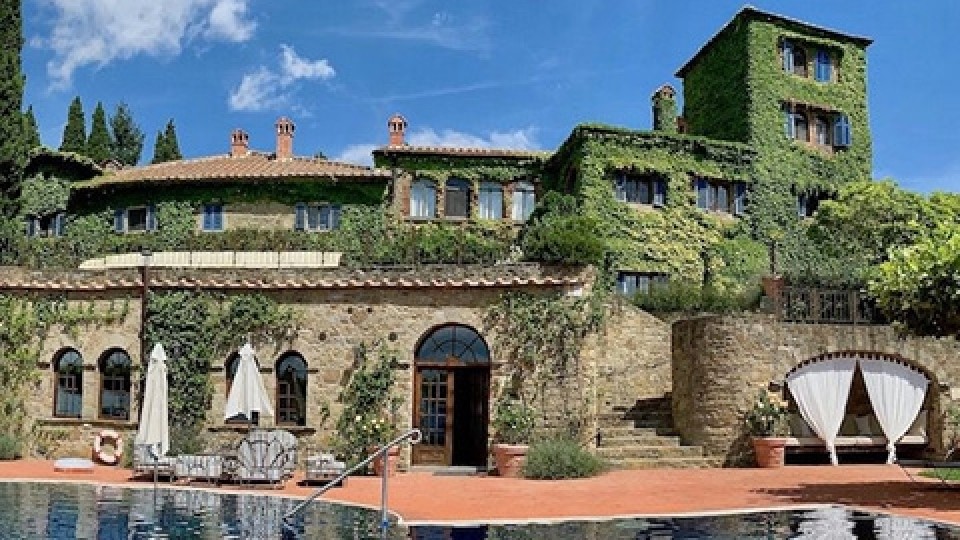 Interested in our cooking courses at one of our Tuscan villas?
Do you want to enjoy our Tuscany cooking classes with plenty of time to explore in your free time, all while staying in spectacular villas?