Review on
Torre del Tartufo
Out of this world! We were lucky enough to get into Torre Del Tartufo
October 30, 2016
Out of this world! We were lucky enough to get into Torre Del Tartufo!
5 of 5 stars, Reviewed on TripAdvisor by Juel, October 2016
We were lucky enough to get into Torre Del Tartufo for a 3 day cooking course at the last minute after finding ourselves with an extra week in Tuscany and we couldn't have asked for a better place to spend our time. What a treat it was. The accommodation was extremely tasteful and comfortable - we basically had an apartment to stay in with a huge lounge and a fireplace you could stand in! It was like stepping back in time, but with all the modern conveniences of today. The villa is located high in the mountains and while the days were warm the evenings were cool with alfresco dining being enhanced by heaters and blankets if it cooled down. The pool is stunning and there is a masseuse who comes if you need to wind down before a busy day cooking! Upon our arrival Lena met us and made us comfortable, Alex was always on hand for any maintenance and laughs and obviously the highlight was Franco, our excellent teacher ably assisted by the lovely Paula. We learnt so much in such a relaxed atmosphere with lots of laughter and wine breaks along the way. Our class had two other couples and a mother and daughter team and everyone participated in the cooking, so we met lovely like-minded people and much hilarity and storytelling was done around the table at the end of the day. The highlight being the amazing food we had prepared throughout the day and then Franco appearing with multiple boxes of every kind of liqueur you could dream of! Dangerous! Having said that, the cookery was so much fun and we sampled and made things we would never have dreamed of being able to make ourselves. The stay culminated with a day trip out to a cheese shop, vineyard (omg), olive oil making farm and a linen factory where we bought some fantastic keepsakes. We hope to return one day soon and would thoroughly recommend you go too if given the opportunity.
Juelz59 Auckland, New Zealand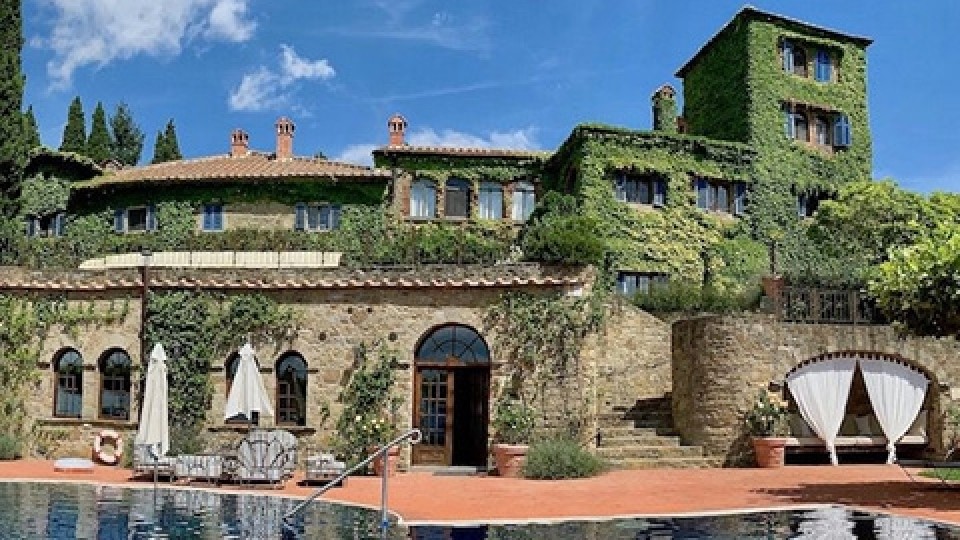 Interested in our cooking courses at one of our Tuscan villas?
Do you want to enjoy our Tuscany cooking classes with plenty of time to explore in your free time, all while staying in spectacular villas?