Review on
Torre del Tartufo
"Out of this world, utterly gorgeous"
July 24, 2011
"Out of this world, utterly gorgeous"
5 of 5 stars Reviewed July 24, 2011
We stayed there for 3 nights and didn't want to leave; the place is stunningly beautiful. If you're considering indulging yourself or someone you love to a wonderful experience that they'll always cherish then Torre del Tartufo is the place to go. We were warmly welcomed by the manager, Barbara and she saw to it that we were all comfortable and happy the entire time. I loved the cooking classes; they were fun (thanks to Franco and Paola) and I gained a lot from them. We met some remarkable people there and we will definitely be back! The villa is run more as an old friends' house than a hotel...you truly are a 'guest'. If you have the chance to go, just do it! Fabulous, serene and utterly gorgeous.
Stayed July 2011, traveled as a couple
5 of 5 stars Value
5 of 5 stars Sleep Quality
5 of 5 stars Cleanliness
5 of 5 stars Service
Look at this review made by Paul (Senior Reviewer) about the cooking classes in Italy on TripAdvisor
 
Paul_Y0ung Newcastle upon Tyne (Senior Reviewer)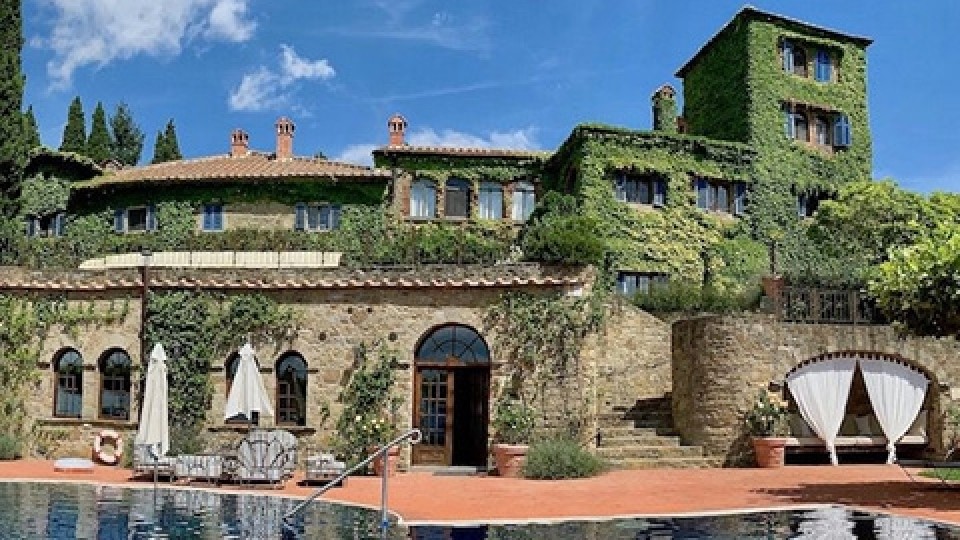 Interested in our cooking courses at one of our Tuscan villas?
Do you want to enjoy our Tuscany cooking classes with plenty of time to explore in your free time, all while staying in spectacular villas?