Review on
Casa Ombuto
Open Your Fantasies with Tuscookany chef Paola at Casa Ombuto
November 7, 2016
Open Your Fantasies  with Tuscookany chef Paola at Casa Ombuto
5 of 5 stars, Reviewed on TripAdvisor by Lisa, November 2016
Open Your Fantasies (OYF) with Paola and her unbelievable cooking classes. While teaching classes to us, she often told us to "open your fantasies" by trying new food and altering the ingredients in the recipes. Not only did we learn to cook by the recipe but we learned how to improvise if we wanted to try different ingredients in the same recipe. I also tried many different types of food that I have never had before because I was open to trying new things! If there were specific recipes we wanted to try, Paola was very open to including it or showing us how it was made. Paola is a lot of fun and has passion for teaching students. Paola was absolutely wonderful!

Casa Ombuto is such a special place! The villa and its surroundings were top-notch and included a swimming pool, sauna, hot tub and massage room. Katya's services were top-notch too. She made me feel at home and was ready to help with anything I needed.

I arrived at Casa Ombuto as a single traveler. When I arrived, I found out that there were three other single travelers for the class. We all got along instantly and became fast friends! As Paola told us, like spirits come together and it was very true! I was very happy to be in Tuscany taking cooking classes with Paola and to meet such great ladies from around the world. We even continue to help each other since we got back by sharing tips and pictures with each other.

I would absolutely go back to Casa Ombuto and would recommend it to others! It really is an unbelievable place with a great chef. Thanks to Paola, Katya, Casa Ombuto and my new friends for a trip of a lifetime!
LisaT1208 Chicago, Illinois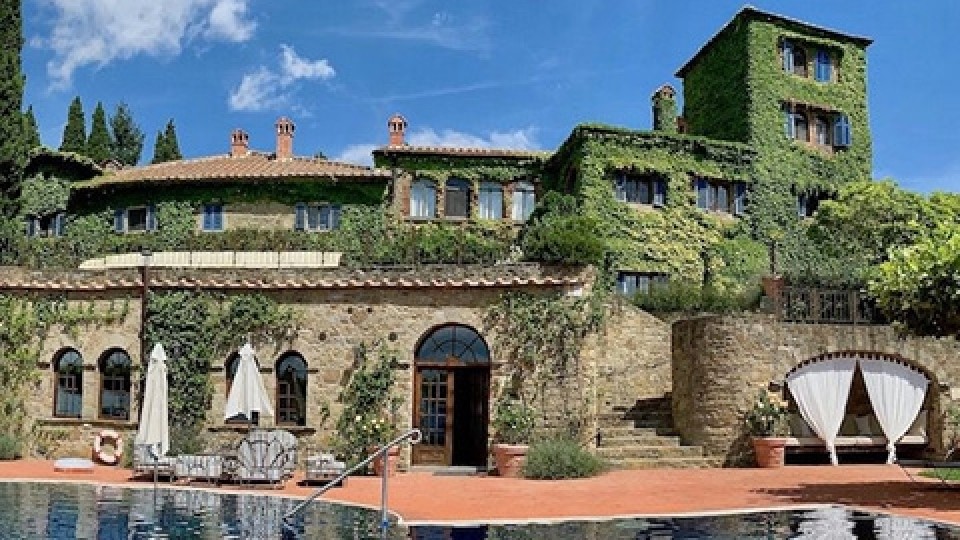 Interested in our cooking courses at one of our Tuscan villas?
Do you want to enjoy our Tuscany cooking classes with plenty of time to explore in your free time, all while staying in spectacular villas?