Casa Ombuto
One week of cooking excellence!
July 6, 2015
The week I spent at Casa Ombuto learning Mediterranean cooking from Laura and I consider it one of the finest desicions I have ever made.
The setting in the Tuscan hills was amazing, and the food and wine were of the highest quality local produce. The staff were friendly and helpful and always a pleasure to deal with.
My highest praise however must go to Laura, an amazing chef (and now friend), who had the patience and passion to teach an eclectic group of travellers the finer art of Tuscan cooking.
Being from the other side of the world (NZ) I would literally go halfway around the world to do it again.
Phillip Townshend, Ashburton, New Zealand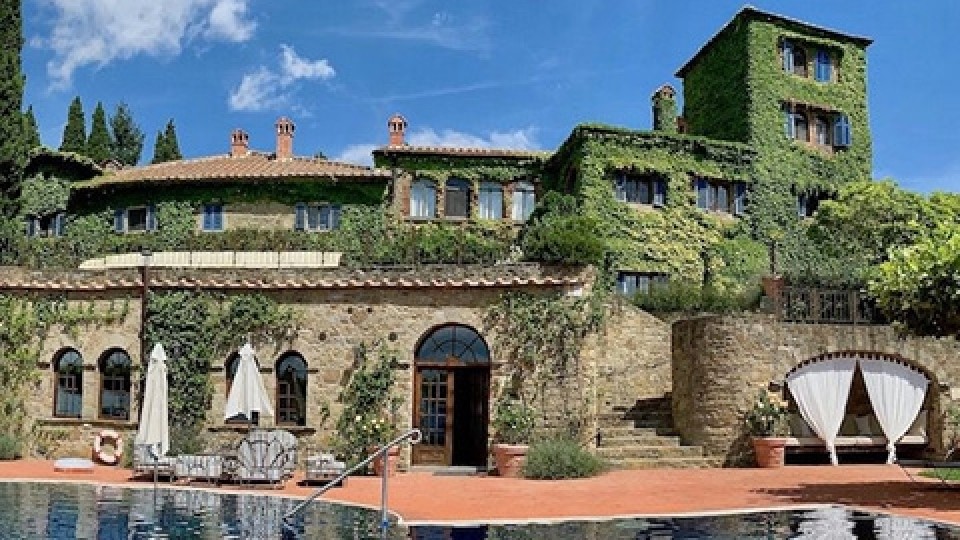 Interested in our cooking courses at one of our Tuscan villas?
Do you want to enjoy our Tuscany cooking classes with plenty of time to explore in your free time, all while staying in spectacular villas?