Review on
Casa Ombuto
"Meditteranean cooking and accomodation to die for"
December 2, 2012
There is nothing to fault about this experience. If you want to learn the experience of cooking for your family/friends and stay in a magnificent villa and be looked after totally, then this is the best you can attain.
In 10 weeks of travel throughout UK and Europe, the one thing I really wanted to experience was a well organised, true experience of cooking Mediterranean.
I had limited time with all my travels and I chose Tuscookany. It was the only trip I booked prior to leaving Australia. It met every expectation and more.
The accommodation was magnificent and better than any photo can show but nothing compared to our chef, Laura Giusti.
Her smile was permanent, her laughter, her stories, her broken English made for an amazing holiday...Laura made our experience. Her knowledge and expertise in what she taught us was amazing. Tuscookany has an incredible talent in Laura and one you should all have the opportunity to enjoy.
Our wonderful site manager Laura Enrici was terrific. She looked after us so well.
We experienced so many things and visited Arezzo and Poppi as well. The trips they organised were wonderful.
The pool was incredible, the hot tub amazing. The food, the staff, the entire experience was sublime. If I have to visit anywhere else I have already been to, this is one place I want to return. They do this very well. Congratulations. I will return one day and only wish I could take all of my girls as well.
Stayed June 2012, traveled solo

This photo of Casa Ombuto - Cooking Vacations Tuscany is courtesy of TripAdvisor

This photo of Casa Ombuto - Cooking Vacations Tuscany is courtesy of TripAdvisor

This photo of Casa Ombuto - Cooking Vacations Tuscany is courtesy of TripAdvisor
Travel4fun2go, General Manager at Casa Ombuto - Cooking Vacations Tuscany, responded to this review
April 9, 2013
Dear Tina,
What a lovely review - you really make us a proud and I am sure that Laura is smiling from ear to ear! The Mediterranean Italian cooking holidays are more intensive as we have the morning classes and I am so pleased that you enjoyed it so much. Laura will be giving an Italian cookery course in our new villa Bellorcia from this year onwards - how about joining us. Thank you so much for taking your precious time to write this review and happy cooking.
The Tuscookany team.
Thank you kindly for this great reviews and the wonderful pictures!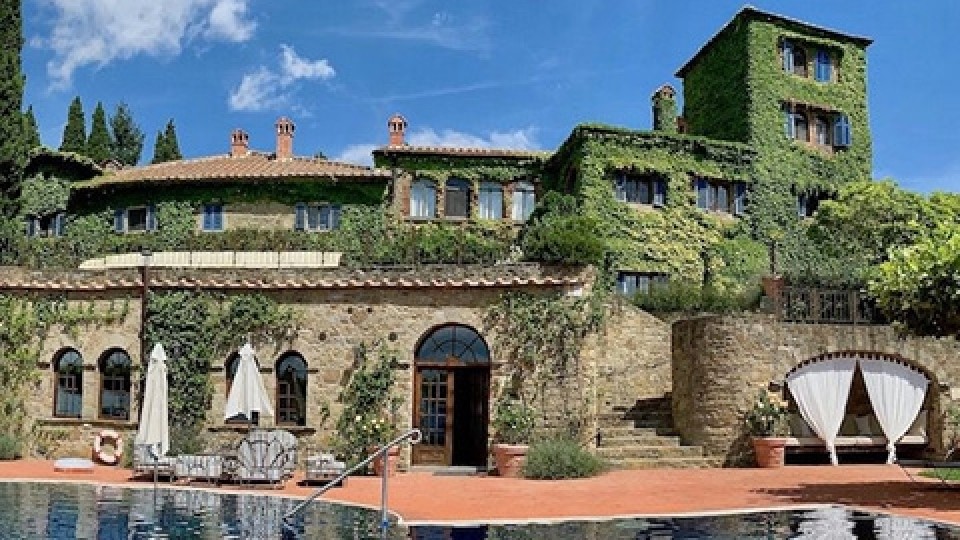 Interested in our cooking courses at one of our Tuscan villas?
Do you want to enjoy our Tuscany cooking classes with plenty of time to explore in your free time, all while staying in spectacular villas?