Review on
Casa Ombuto
"Mediterranean cooking at Casa Ombuto"
November 2, 2012
Incredible. So much more than I expected and that doesn't happen often:) We signed up for the week of Mediterranean cooking. Our chef was Laura Giusti and she is a delight. So helpful, so professional and fun to be around, before, during and after cooking. We were in class more than I expected and truely benefited from all of the hands on experiences. The Chef, Laura. The Manager, Loretta and the staff are all wonderful. The Villa and accommodations are fantastic. Once we found our way it was like being on a retreat. The grounds are wondrous, I could take long walks and not hear a car, an airplane or any other disturbance to spoil the quiet. The apartments that we were assigned to were so much more. I expected a room and bathroom but we had a kitchen, dining room table, sitting area and great fireplace. We went in September so the fireplace was welcome in the evenings and took the chill and dampness out of the air. Wood was always put on our doorstep in the morning for another fire. What service. I traveled with my cousin so we were two singles. We met wonderful people and connected with our classmates and are still in touch with each other. I recommend this experience to all that want to travel to a destination area away from the hustle and bustle of the tourists, cars, noise...I felt like I was welcomed into an authentic Italian home and treated as a member of the family. What a GREAT experience.
Room Tip: I was traveling with my cousin and we asked for individual rooms. We expected just a room and bath...
For the full review about this Mediterranean Cooking holidays in Italy look on TripAdvisor
Stayed September 2012, traveled with friends
5 of 5 stars Value
5 of 5 stars Location
5 of 5 stars Sleep Quality
5 of 5 stars Rooms
5 of 5 stars Cleanliness
5 of 5 stars Service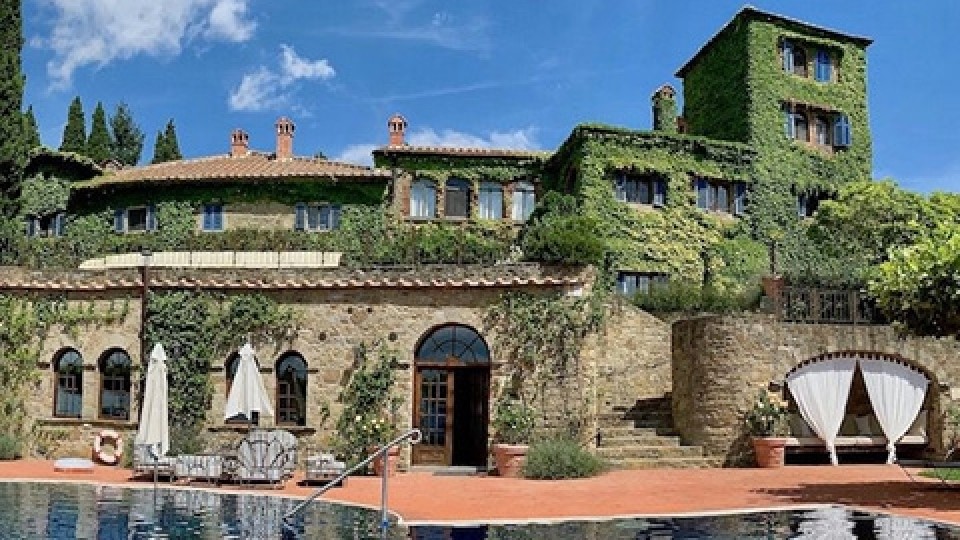 Interested in our cooking courses at one of our Tuscan villas?
Do you want to enjoy our Tuscany cooking classes with plenty of time to explore in your free time, all while staying in spectacular villas?