Review on
Casa Ombuto
Incredible. Magical. Stunning. Overwhelming. BEST TRIP EVER.
July 19, 2022
Incredible. Magical. Stunning. Overwhelming. BEST TRIP EVER. My trip to Casa Ombuto – Tuscookany was a long time coming. My sister and I have been trying to plan a "cooking in Tuscany" vacation for many many years, and we were finally able to make it happen – in celebration of my 50th birthday (2 years later). The stars aligned and we ended up having the most perfect week with an incredible group of new friends.

We arrived very late due to some flight issues in Lisbon, but upon our arrival being driven through the gates, we could hear the laughter and knew we were in for an adventure. Greeted by hugs from Allison, Lars and Pippa we were brought to the table of new friends and immediately served wine and the first of four courses by Chef Paola. The introductions and warm welcomes were the perfect start to a week I will never forget. After an amazing meal and many (many) glasses of wine and aperitives, we settled into a VERY comfortable bed and rested up for the week ahead.

There is no trip like this, and for anyone who is even considering a cooking vacation, look no further than Tuscookany...I still dream about this vacation 5 weeks later, and I look forward to the day when I can get back and do it all again...

Paola, Lars, Pippa, Allison and the rest of the the amazing staff...Grazie per il tempo della mia vita!!!
Also find this review from Melinda on TripAdvisor

Oh Melinda, It was such a pleasure and we really appreciate you taking the time to write this lovely review!
The Tuscookany Team
Casa Ombuto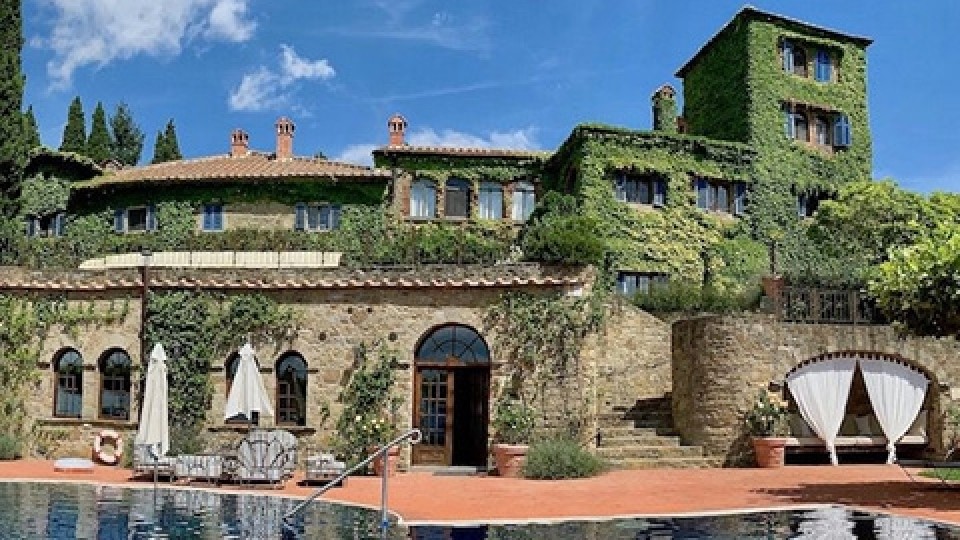 Interested in our cooking courses at one of our Tuscan villas?
Do you want to enjoy our Tuscany cooking classes with plenty of time to explore in your free time, all while staying in spectacular villas?