Review on
Torre del Tartufo
If I could give it 100 I would
October 18, 2017
Trip experience of a lifetime. I went with my mom and a good friend and honestly it was perfection from start to finish!
I just want to say if you are looking for a bucket list item to do with friends, spouses, parents, etc. Try Tuscookany. Don't be afraid to travel or try something new - It is filled with so much more than words can explain. My mother left crying leaving all our new friends behind but not forgotten. The memories we created will last a lifetime. To Lena and Alex you by far make this place so much more than somewhere to stay and learn. You make it a home! Chef Franco - I can't describe all the fun we had while still learning so much. We walked away with a whole new appreciation for our Italian heritage and lots of recipes and tips to put into action! Every part was wonderful even when it was 4hrs of cooking and we all wanted a nap! The villa is impeccable- the excursions amazing, the food - life changing!
Please find the full review on TripAdvisor

Travel Queen
Philadelpia, USA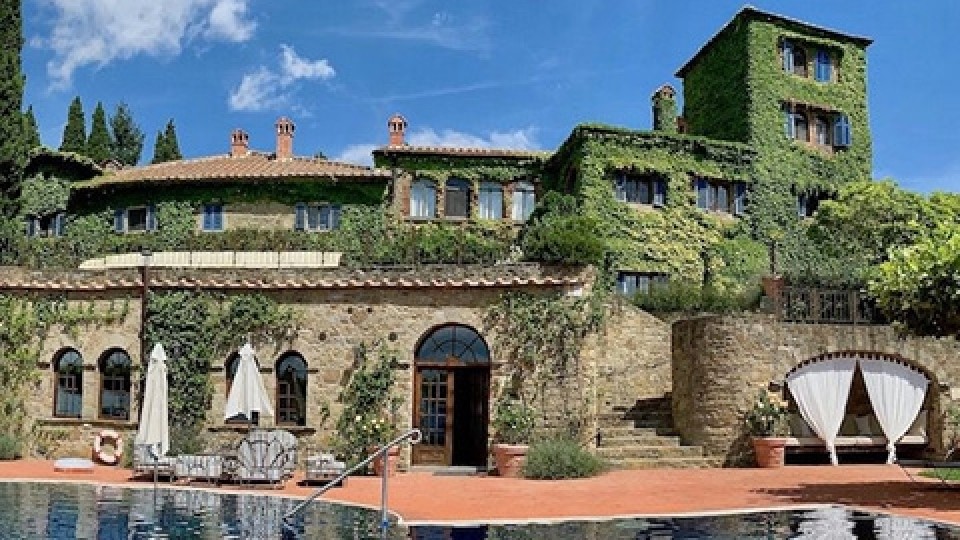 Interested in our cooking courses at one of our Tuscan villas?
Do you want to enjoy our Tuscany cooking classes with plenty of time to explore in your free time, all while staying in spectacular villas?