Review on
Casa Ombuto
Historic Tuscan meets modern traveler to cook in Tuscany
October 8, 2016
Historic Tuscan meets modern traveler to cook in Tuscany
I had a wonderful time at Casa Ombuto. Room was clean, comfortable and had heated floors and a lovely bathroom. The property is beautiful and well maintained. The cooking class taught by Paola was a real treat! She is extremely knowledgable in Tuscan cooking and quite entertaining. Not a boring moment!! Meeting other people from around the world in the class and dining in real style after each class with one another was a highlight of the experience. The staff at Casa Ombuto are a well oiled machine and are quick to respond to questions or requests. Would do it again in a second.
Room Tip: Top floor of villa has better view
See more room tips
Green Features: The villa is solar heated and has warm tile floors and good wifi accessibility. It's beautiful swimming pool with s solar heated.
Stayed October 2016, traveled with friends
Conniegardnersc Santa Cruz, California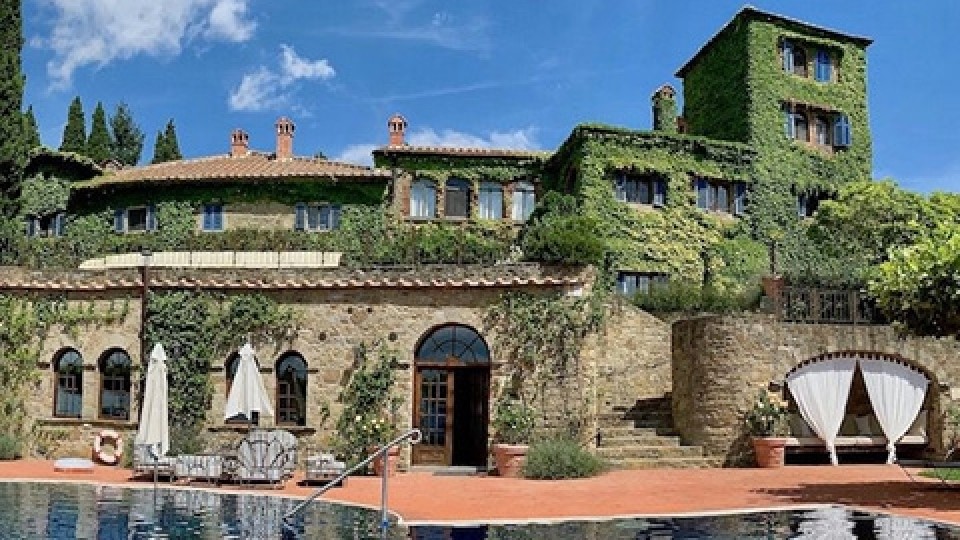 Interested in our cooking courses at one of our Tuscan villas?
Do you want to enjoy our Tuscany cooking classes with plenty of time to explore in your free time, all while staying in spectacular villas?