Review on
Torre del Tartufo
"Heaven!"
July 20, 2014
"Heaven!"
5 of 5 Stars Reviewed by Marewood  July 2014,
My husband has always wanted to take a trip like this and when he found Torre del Tartuffo he was hooked and the trip was booked. From the moment we arrived, we were treated like family. Lena and Alex made our large group feel at home, the bedrooms were beautiful and the living areas welcoming. Chef Franco and Paola shepherded us through cooking his wonderful recipes and we ate like true Italians. All credit to them for taking a group of 14 strangers and making them great friends with their patience and easygoing ways. We still e-mail with suggestions for recipes and updates.
The drive up is very steep and we had a little anxiety until we pulled through the gates and were greeted with the most amazing view. We arrived on 8 June and the roses growing up the walls were in full bloom, the herbs were perfectly fragrant and the wine flowed!
This is definitely a return destination for us.
"There are simple rooms for couples and small suites. Contact the house manager if you have special requests." (marewood)
5 of 5 stars Jul 20, 2014
Find the full review from Marewood about the Tuscookany Torre del Tartufo cooking course on TripAdvisor
Marewood Wichita, Kansas, US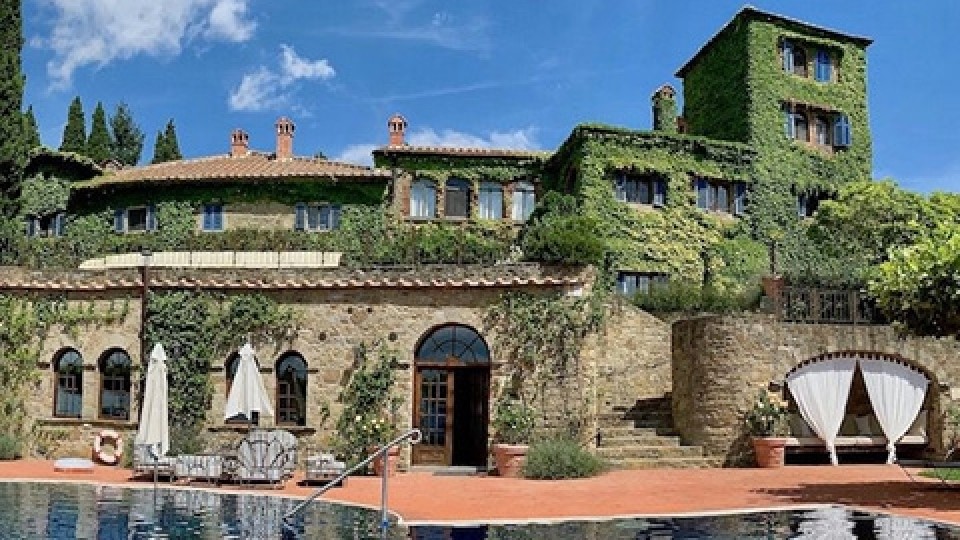 Interested in our cooking courses at one of our Tuscan villas?
Do you want to enjoy our Tuscany cooking classes with plenty of time to explore in your free time, all while staying in spectacular villas?