Review on
Torre del Tartufo
"Fun, Food, Fabulous surroundings"
June 10, 2010
"Fun, Food, Fabulous surroundings"

5 of 5 starsReviewed June 10, 2010

If you want to take a cooking vacation and have the time of your life, this is the place to do it. Be prepared to have fun, cook like crazy, and eat like there's no tomorrow. Warning!!!! You will put on a few extra pounds, the food is like nothing you ever tasted before. Franco, Paola, and Barbara are too much fun for words. All I can say is "Go"!
Stayed April 2010
5 of 5 stars Value
5 of 5 stars Location
5 of 5 stars Sleep Quality
5 of 5 stars Rooms
5 of 5 stars Cleanliness
5 of 5 stars Service
Jmisiura Saint Louis, Missouri US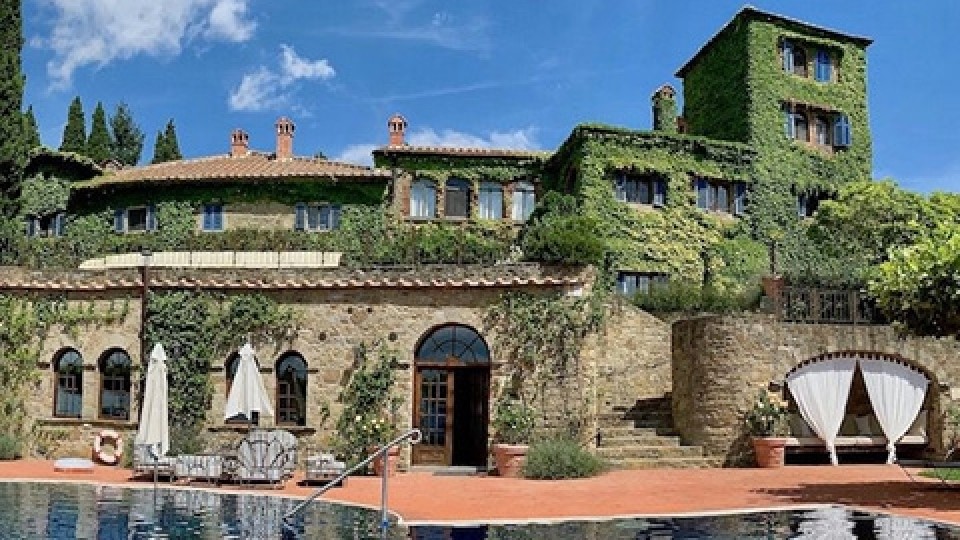 Interested in our cooking courses at one of our Tuscan villas?
Do you want to enjoy our Tuscany cooking classes with plenty of time to explore in your free time, all while staying in spectacular villas?