Review on
Casa Ombuto
"Food for body and soul."
September 1, 2013
"Food for body and soul."
 
5 of 5 stars Reviewed September 1, 2013
Five minutes after I arrived, I told Sheenah, the guest relations manager at Casa Ombuto that I was never leaving! Casa Ombuto is really something special, a little slice of heaven located a few miles away from Poppi, one of the prettiest villages in Tuscany. The villa itself has wonderful views of the mountains and the valley and creates a real sense of peace and tranquillity. No expense and energy has been spared in making your stay there truly memorable - from the pottery shampoo and shower gel containers in the bathrooms, to the careful pairing of wine and food and the beautifully decorated dinner tables, the staff go out of their way to make sure that your every need is met. There is a beautiful swimming pool where you can relax before the afternoon cooking sessions, a hot tub, a sauna and a steam room. The rooms are comfortable with spotless white linen and there is wi fi throughout the villa. Sheenah made sure everything ran smoothly and was always available to answer questions and help out.
The cooking classes were loads of fun, but also challenging. Paola is a rigorous task master because she really wants to make sure that you learn during the week - she challenged all of us to go out of our comfort zones (de-boning wild boar, hand-making ravioli and gnocci, cooking more complex dishes) and we loved it! Her knowledge of Tuscan food is amazing, but it is her passion for cooking and teaching and her sense of humour and fun that really comes through and make this such a special experience and I am so grateful to have had her as the chef/teacher.
Of course, the food was amazing and the 5lbs that I gained in the week was completely worth it!! I don't regret a single mouthful!
There is much more that I could say about my week at Casa Ombuto, but words cannot do it justice. If you are looking for a truly memorable holiday, this is definitely it.
Look at TripAdvisor for the full review of  these cooking classes in Italy

This photo of Casa Ombuto - Cooking Vacations Tuscany is courtesy of TripAdvisor
Stayed August 2013, traveled with friends
5 of 5 stars Value
5 of 5 stars Location
5 of 5 stars Sleep Quality
4 of 5 stars Rooms
5 of 5 stars Cleanliness
5 of 5 stars Service
Liesl G New York City, New York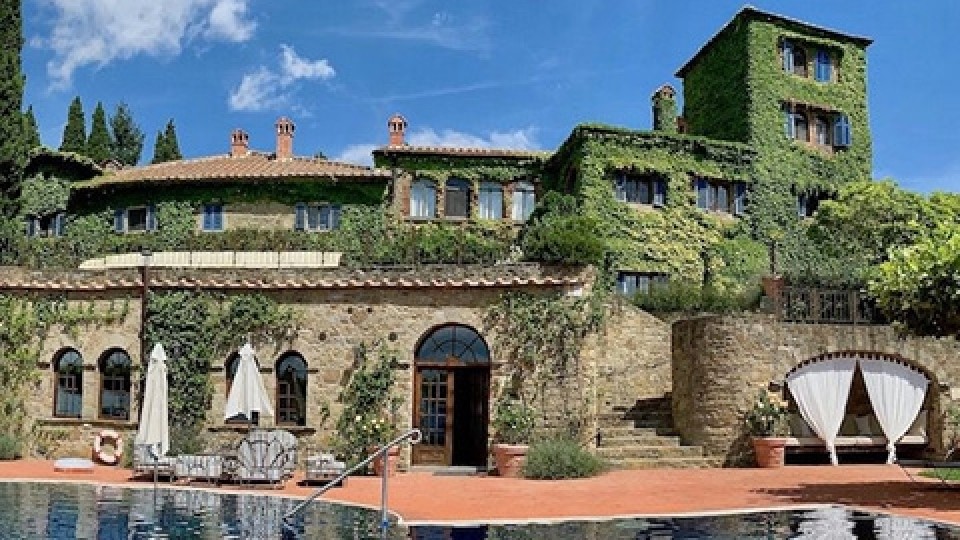 Interested in our cooking courses at one of our Tuscan villas?
Do you want to enjoy our Tuscany cooking classes with plenty of time to explore in your free time, all while staying in spectacular villas?