Review on
Casa Ombuto
"Fantastic cooking class experience!"
November 19, 2015
"Fantastic cooking class experience!"
5 of 5 stars, Reviewed on TripAdvisor by Jim , November 2015
The location is an incredible retreat. The facilities are fresh, clean, roomy and comfortable. The staff treats you like long lost friends from the first day and everyone has adventures to share, and then you make adventures at the Casa and during your excursion through the region.
Paola is not only head chef but hostess, teacher, pleasantly fun "task master". You cannot help but learn, enjoy and have a fantastic result - simply good food YOU make.
THIS is *the* cooking class to take - not a one day lesson, not a lecture - immersion!
Room Tip: Sign-up, ask about the rooms, they are all good, but different layouts.
See more room tips
Green Features: Total respect for the environment and region. Fresh local goods, minimal packaging and waste.
Stayed October 2015, traveled as a couple
JimA1955 Campbell, California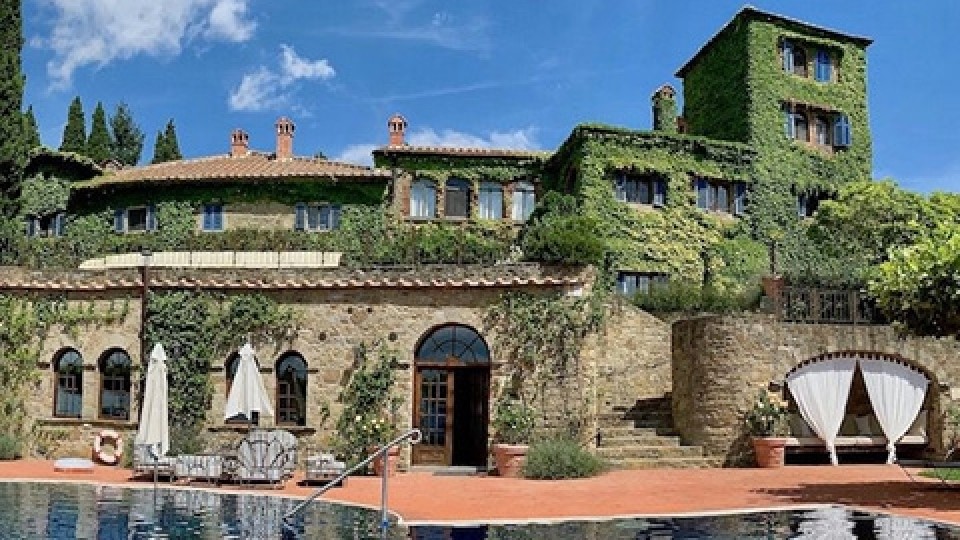 Interested in our cooking courses at one of our Tuscan villas?
Do you want to enjoy our Tuscany cooking classes with plenty of time to explore in your free time, all while staying in spectacular villas?