Review on
Torre del Tartufo
"Fantabulous!"
November 1, 2013
"Fantabulous!"
5 of 5 stars Reviewed by Laurie S   November 01, 2013
My sister and I spent many hours researching our Tuscan cooking vacation options (there are plenty of cooking schools in Italy!). After all, if we were going to travel half way across the world spending our hard earned money on a cool vacation idea, we wanted to be sure that we were picking the right spot. We did! From the moment we pulled up the drive and were welcomed by Lena, we knew we'd hit the jackpot. The grounds were beautiful and the views breathtaking but what really made the difference was the people. Lena is the most welcoming person imaginable. She makes you feel at home the moment you set foot on the property. She goes out of her way to ensure that you are well taken care of and she has a way about her that lets you know that she is doing it from the heart. And Franco is a masterpiece. The classes were fast paced and involved several groups doing a variety of different tasks but he was on top of it all! We made the most FANTASTIC dishes all while having fun, laughing and singing (they play great songs in the background while you cook!). And the meals??….Well not enough can be said! We patted ourselves on the back for our culinary feats (which were delicious!) and then enjoyed the endless choices of liquor brought to the table during dessert (I'm still dreaming about the Pistachio one which I haven't yet been able to find in Canada). Our group consisted of 12 people from around the world and, while strangers at the beginning… you would never have guessed it during our lively dinners. There was nothing left out of the experience… deboning wild boar, making personal wood fire over pizzas, hunting for truffles, making limoncello, lots of laughter, visiting olive oil, wine and cheese makers… you name it… we did it! The list goes on and on. If you are looking for an experience that leaves you feeling as though you have experienced Tuscany and what it has to offer in the most authentic and enjoyable way possible you cannot fail with Torre del Tartufo. My gratitude goes out to Lena, Alex, Paula and Franco for doing everything to make this the vacation we dreamed of.
Stayed October 2013, traveled with friends
More about this review of the Tuscan cooking vacation on Tripadvisor

5 of 5 stars Value
5 of 5 stars Location
5 of 5 stars Sleep Quality
4 of 5 stars Rooms
5 of 5 stars Cleanliness
5 of 5 stars Service
Laurie S Vancouver, Canada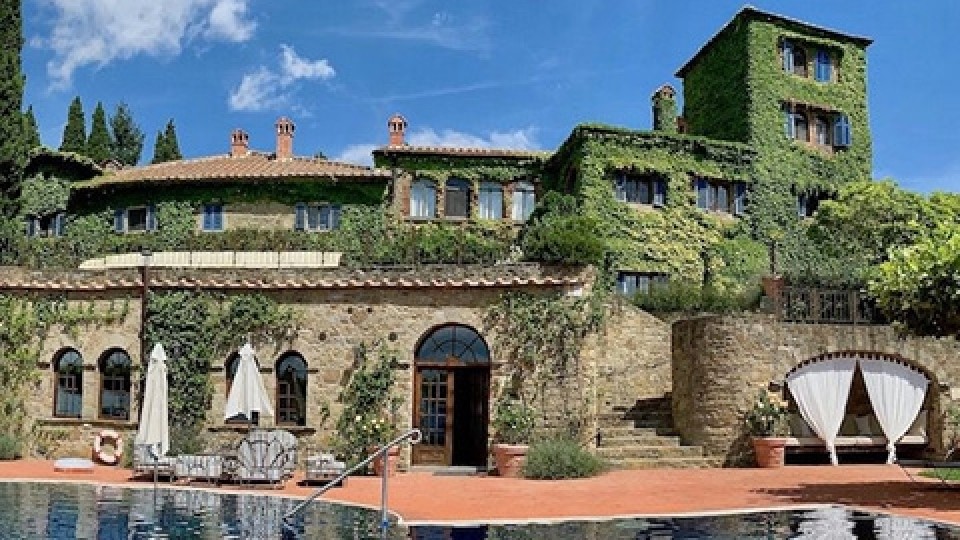 Interested in our cooking courses at one of our Tuscan villas?
Do you want to enjoy our Tuscany cooking classes with plenty of time to explore in your free time, all while staying in spectacular villas?