Review on
Torre del Tartufo
"Fabulous holiday!"
September 13, 2013
"Fabulous holiday!"
5 of 5 stars Reviewed September 13, 2013
I have recently had the best fun ever at Torre del Tartuffo. It is the most beautiful place, set in amazing surroundings, run by the nicest couple, Lena and Alex, who went out of their way to make the holiday as enjoyable as possible, providing for our every need. Granted, the "road" leading up to the former monastery was a challenge - you need the right car to reach the top but the challenge was worth it when we finally arrived. The object of going there was to cook and our teacher, Franco, made the whole experience fun and helped the guests to mix by each time varying the groups who cooked together. My fellow guests were mostly from USA and Canada and as the days went on, it was obvious from the laughter and general merriment that we were getting along. We have remained in touch since our visit. When we weren't cooking, we were free to use all the facilities of Torre del Tartufo or we were out on "foodie" excursions. We even went on a successful truffle hunt which was both fun and interesting.
This was my frist visit to Italy and I will certainly return in the near future. There was talk of me and my fellow Tuscookaniers repeating our visit some time in the future - can't wait!
Room Tip: They all all wonderful. Views from the tower are even more amazing but lots of steps to climb!
Look at Tripadvisor for the full review about Torre del Tartufo
Stayed August 2013, traveled as a couple
5 of 5 stars Value
5 of 5 stars Location
4 of 5 stars Sleep Quality
4 of 5 stars Rooms
5 of 5 stars Cleanliness
5 of 5 stars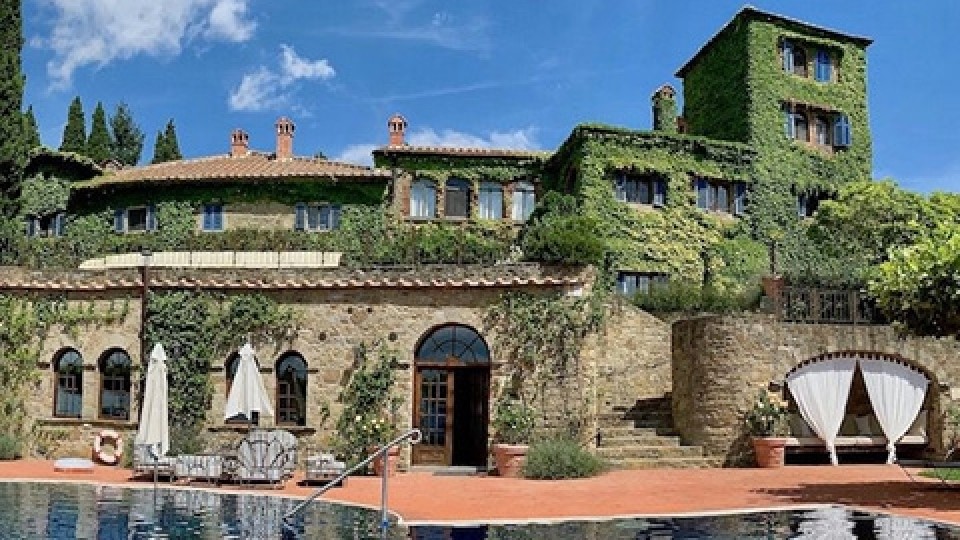 Interested in our cooking courses at one of our Tuscan villas?
Do you want to enjoy our Tuscany cooking classes with plenty of time to explore in your free time, all while staying in spectacular villas?