Review on
Torre del Tartufo
"Fabulous"
October 29, 2009
"Fabulous"
5 of 5 starsReviewed October 29, 2009
Just returned from a week at Torre del Tartufo cooking school. If you want to have the best cooking vacation of your life-GO. The accommodations were superb, the lessons from Franco (our chef) were wonderful, and Barbara (manager) could not have been nicer. The school allows people of all abilities to participate and have fun. There was also time to explore the countryside. I would recommend renting a car as the location is way out in the country. We happened to be there when the weather was not conducive to swimming and sitting in the sun. A day trip was provided- lunch at a castle, wine tasting, cheese making and pottery. This was once in a lifetime experience. My only concern is that the bar for cooking vacations is set so high, I will be disappointed anywhere else.
Stayed October 2009
5 of 5 stars Value
5 of 5 stars Location
5 of 5 stars Rooms
5 of 5 stars Cleanliness
5 of 5 stars Service
Look at Tripadvisor for the review on this cooking school in Italy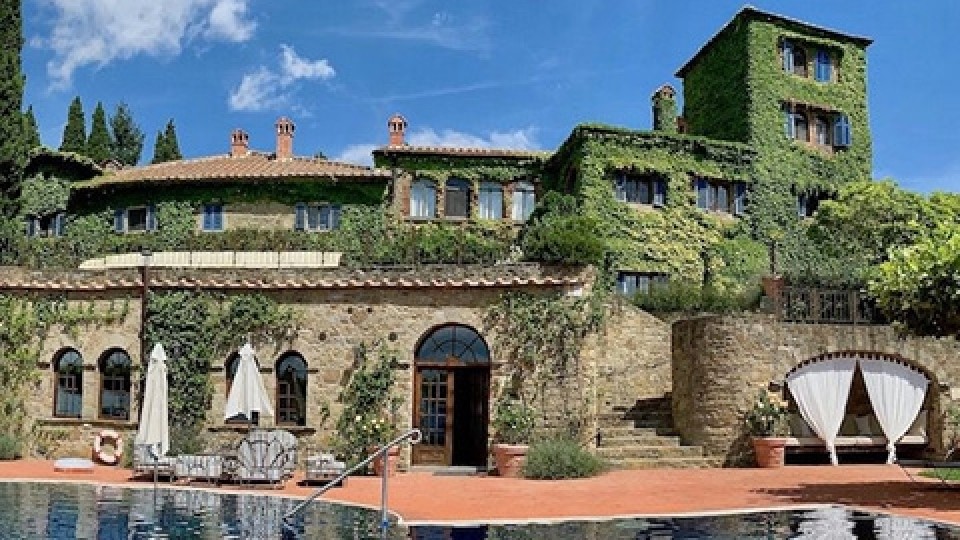 Interested in our cooking courses at one of our Tuscan villas?
Do you want to enjoy our Tuscany cooking classes with plenty of time to explore in your free time, all while staying in spectacular villas?