Review on
Casa Ombuto
"Exactly what I had hoped for!"
September 9, 2012
"Exactly what I had hoped for!"
5 of 5 stars Reviewed September 9, 2012

If you have always dreamed of the perfect vacation - this is what you are looking for! Casa Ombuto was the most amazing balance of relaxation, sightseeing, and most importantly cooking and eating!! Everything was so well organized and the staff was exceptional. Now for the best treat - Chef Paola. If you are looking for someone with a true passion for food and who knows the art of Italian cooking then this amazing lady should be on the top of your list. I was a little apprehensive about making my own pasta dough as I've always purchased my pasta in the refrigerator section at the local food market....never again! Paola is my new kitchen inspiration. The day we returned we went straight to the store to purchase everything we needed to replicate the wonderful meals. So far, one week post Tuscookany, we've made 2 of our favorite dishes from the cookbook and we plan on many more. I would highly recommend the Cooking Vacation!
Have a look about this cooking vacation in Italy review by Frieda on TripAdvisor
Stayed August 2012, traveled as a couple
5 of 5 stars Value
5 of 5 stars Location
5 of 5 stars Sleep Quality
5 of 5 stars Rooms
5 of 5 stars Cleanliness
5 of 5 stars Service
Frieda L Concord, North Carolina, United States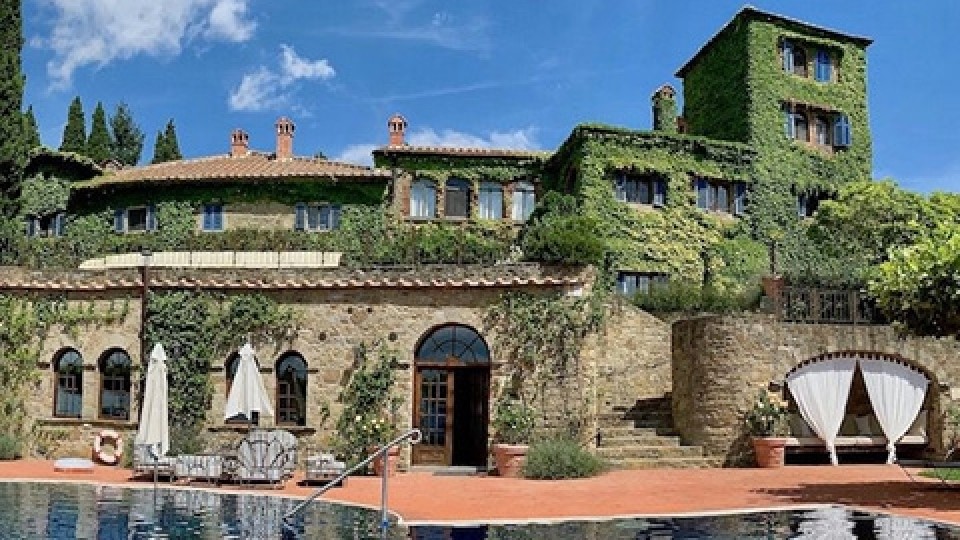 Interested in our cooking courses at one of our Tuscan villas?
Do you want to enjoy our Tuscany cooking classes with plenty of time to explore in your free time, all while staying in spectacular villas?