Review on
Casa Ombuto
"Cooking under the Tuscan sun......Priceless!"
June 14, 2013
"Cooking under the Tuscan sun......Priceless!"
5 of 5 stars Reviewed June 14, 2013
My sister and I are sitting at the pool on our last day here at Casa Ombuto. This place has truly been on my "bucket list" for over ten years. We have had the most amazing time, with intensive cooking classes with great comrades and the best teacher, Laura. Her energy, her heart and passion for cooking, her love for others to learn, are simply beyond words to express. The staff is fantastic, our excursions to ancient villas and oil factories and goat farms, the lunch in Poppi at the Parc Hotel, the fabulous Tapanissi ceramics, the lovely local people, simply priceless. We are sad to be leaving this magical place. If you are lucky enough to be here, you are lucky enough.
Room Tip: I needed the main floor, and our place was lovely
See more room tips
Stayed June 2013, traveled with family
5 of 5 stars Value
5 of 5 stars Location
5 of 5 stars Sleep Quality
5 of 5 stars Rooms
5 of 5 stars Cleanliness
5 of 5 stars Service
Laurie S Salem, Oregon (Tripadvisor)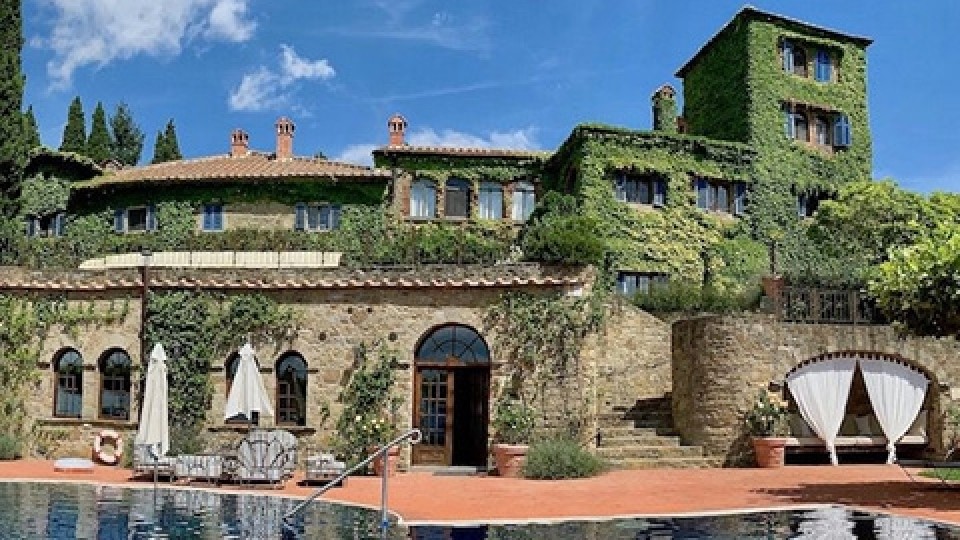 Interested in our cooking courses at one of our Tuscan villas?
Do you want to enjoy our Tuscany cooking classes with plenty of time to explore in your free time, all while staying in spectacular villas?