Review on
Casa Ombuto
"Casa Ombuto, Italy - the trip of a lifetime!"
October 21, 2011
"Casa Ombuto, Italy - the trip of a lifetime!"
5 of 5 stars Reviewed October 21, 2011
A year ago today, I was on my way to Italy and Casa Ombuto......and every day since that wonderful experience, I recall with fond memories the beautiful scenery, warm and welcoming staff, expertise of our Chef Laura, and so much laughter with new friends. This was my first trip abroad and my first trip alone......a 50th birthday present to myself.....and in one word, it was perfect! Barbara was fantastic in assisting me with my travel plans and I cannot say enough wonderful things about Chef Laura - so warm and friendly - and we learned so much from her. The guided excursion to an area vinyard, goat cheese farm, olive oil farm and textile factory, were so enjoyable. We also enjoyed a wonderful free day to explore on our own. The week I spent at Casa Ombuto felt like being welcomed into someone's home as part of the family.......a dream vacation I will never forget and hope to repeat!
Stayed November 2010, traveled solo
5 of 5 stars Value
5 of 5 stars Location
5 of 5 stars Sleep Quality
5 of 5 stars Rooms
5 of 5 stars Cleanliness
5 of 5 stars Service
ulest60 Edwardsville, IL USA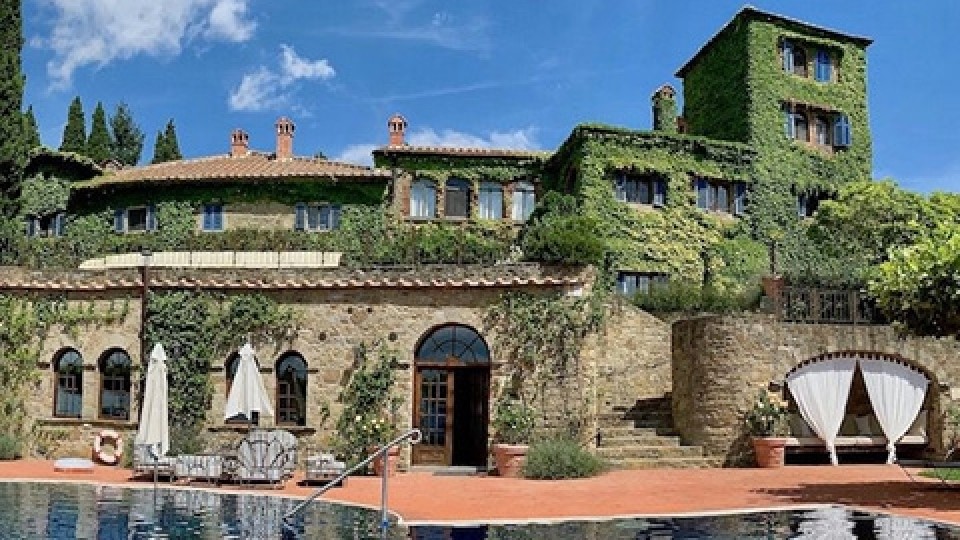 Interested in our cooking courses at one of our Tuscan villas?
Do you want to enjoy our Tuscany cooking classes with plenty of time to explore in your free time, all while staying in spectacular villas?