Review on
Casa Ombuto
"Casa Ombuto ......falling in love with Italy"
May 8, 2013
"Casa Ombuto ......falling in love with Italy"
5 of 5 stars Reviewed May 8, 2013
May 2012 was an awesome month. I experienced a holiday that I most certainly wont't forget. Memories to treasure. I am so glad I choose Casa Ombuto out if the plenty cooking destinations I reviewed before hand. My sister and I started our three week holiday at the villa to experience, learn and enjoy Mediterranean cooking. We were part of a lovely group. We had fun learning from the lovely Laura. She is excellent in everything she do. Till today a year after that special time I still have contact with her. The ambience of the whole villa you need to be there to experience it. I also loved the poppi's in the field. My wish is that I would love to return and for my husband to accompany me. I enjoyed the hot tub and walking. The excursions that formed part of the package was also awesome. I love Italian cooking!!
Our room was very nice. Overlooking the kitchen and the pool area. The kitchen area are so warm. Lauricia was always there to assist and she welcomed us warmly on our arrival. On the day of a small accident she spend the whole time with me at the hospital.
I learned to much and it is worth every cent I spend and I will do it again.
I would recommend it to anybody who would like to learn from the best....
Look at Tripadvisor for more info about this guest.
Stayed June 2012, traveled with family
5 of 5 stars Value
5 of 5 stars Location
5 of 5 stars Sleep Quality
5 of 5 stars Rooms
5 of 5 stars Cleanliness
5 of 5 stars Service
Zurita J Windhoek Namibia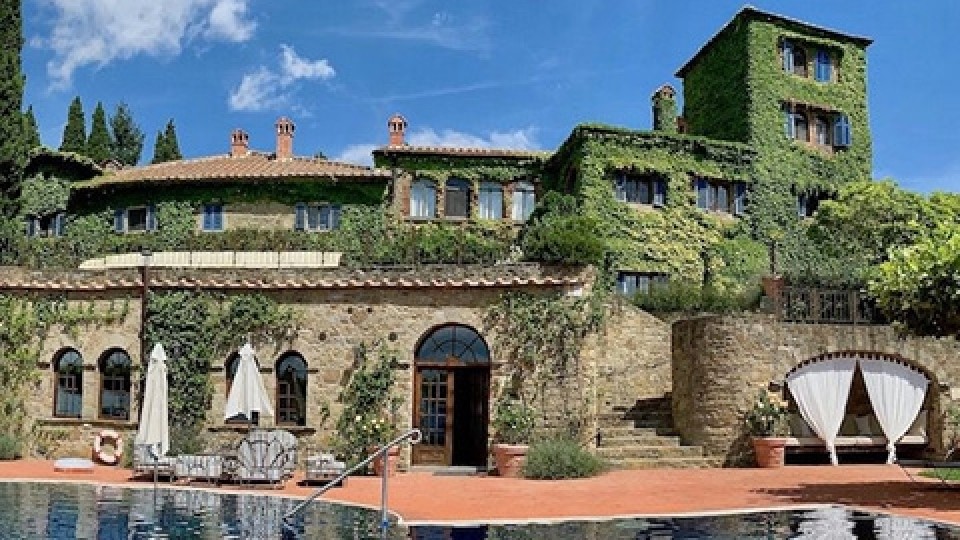 Interested in our cooking courses at one of our Tuscan villas?
Do you want to enjoy our Tuscany cooking classes with plenty of time to explore in your free time, all while staying in spectacular villas?