Review on
Casa Ombuto
"Casa Ombuto exceeded our expectations!"
September 28, 2013
"Casa Ombuto exceeded our expectations!"
5 of 5 stars Reviewed September 28, 2013 via mobile
My husband and I attended the one week Italian cooking classes at Casa Ombuto. The villa is beautiful and very comfortable. The staff is helpful, cheerful and always willing to provide whatever is needed. But most of all, our chef Paola is a fantastic chef and also a very good teacher! We had such a fun learning about Tuscany foods and culture and preparing numerous dishes under the direction of Paola - she is so passionate and has a great sense of humor! We cooked much more than we realized we would do so it was of great value. The one day group excursion escorted by our director, Sheenah was fantastic! I would suggest that you rent a car since the villa is a bit remote- we had several half days and a full day to sightsee. Overall, Paola was such an inspiration to us to strive to cook and eat the Tuscan way. We plan to return in a few years!
Find this review about Italian cooking classes on TripAdvisor
Stayed September 2013
5 of 5 stars Value
5 of 5 stars Location
5 of 5 stars Rooms
5 of 5 stars Cleanliness
5 of 5 stars Service
The M, Manager at Casa Ombuto - Cooking Vacations Tuscany, responded to this review
October 24, 2013
Thank you for this very positive review about your cooking holiday in Italy at Casa Ombuto and we are pleased that we exceeded your expectations. Happy cooking and looking forward to welcoming you back.
The Tuscookany team.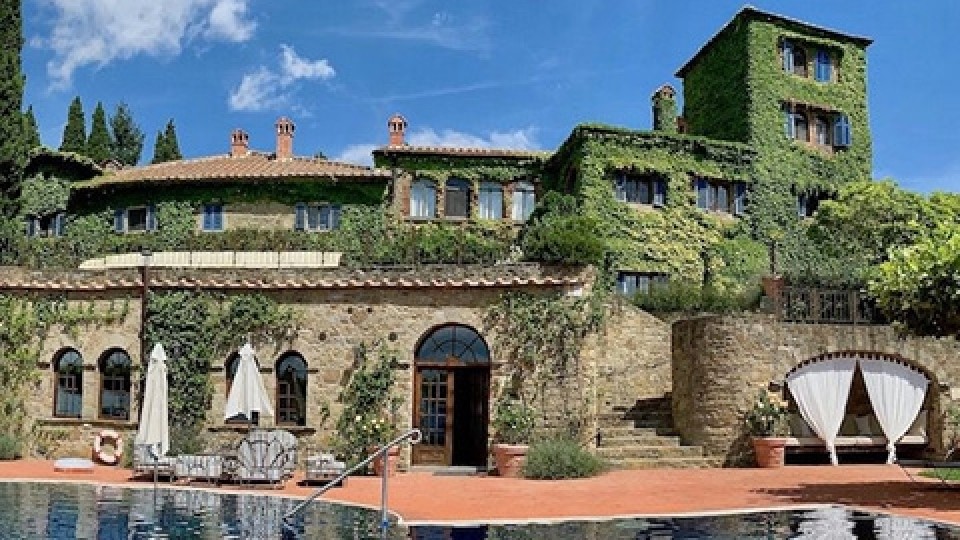 Interested in our cooking courses at one of our Tuscan villas?
Do you want to enjoy our Tuscany cooking classes with plenty of time to explore in your free time, all while staying in spectacular villas?