Review on
Casa Ombuto
"Casa Ombuto & the Meditteranean cooking week surpassed my wildest dreams!"
July 17, 2014
"Casa Ombuto & the Meditteranean cooking week surpassed my wildest dreams!"
5 of 5 Stars Reviewed by  Rayito D  July 2014,
From the moment we arrived on a sleepy warm Saturday afternoon in mid-June, this multi-sensory-filled experience exceeded every expectation... & I had quite a few, not being much of a cook myself, but traveling with a real foodie & exquisite cook! Chef Laura Giusti is truly in her element. She worked easily with all of us at every experience level, making learning the intricacies of simple to highly involved dishes enjoyable and interesting. An impeccable cook and teacher, she is knowledgeable and personable. She is serious about her craft and professional instruction while knowing when to be light-hearted and playful. Sheena, the mgr & master coordinator was so helpful across the board, from questions about best transportation options for different circumstances to kitchen appliance confusion (i.e. difference between convection ovens and similar-looking devices ;). The staff, highlighted by Marta's easy spark of personality and creativity, provided instantaneous assistance to the chef and students, enabling the bustling kitchen to remain fully stocked for smooth operations at all times. The pace and scheduling of cooking lessons coordinated with off-grounds excursions was balanced; a elegant demonstration of well-organized seasoned owners/operators who respect and understand the needs of travelers of various skill and interest levels. I cannot recommend more highly a vacation filled with stimulation but not exhaustion, both novelty and familiarity of foods/recipes and events (i.e. wine-tasting in an ancient vineyard, olive oil and cheese-making farms, goat-milking, massages and hiking). For me, a worthwhile vacation is not just sitting on a beach for hours, but is both relaxing and active, with a variety of passionate sensory opportunities. Tuscookany has mastered the art of combining all of these into an incredible once-in-a-lifetime week!
Look at the full review about this cooking vacations Italy at TripAdvisor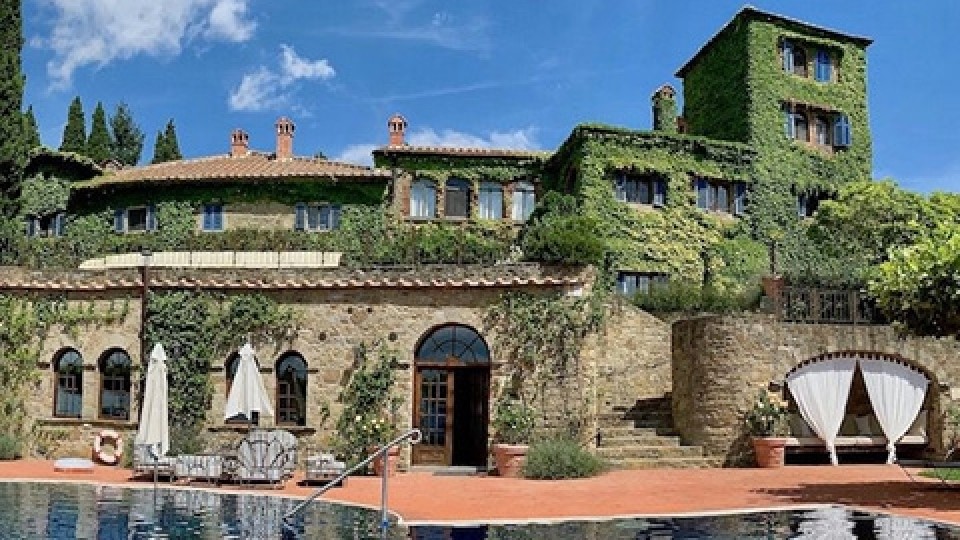 Interested in our cooking courses at one of our Tuscan villas?
Do you want to enjoy our Tuscany cooking classes with plenty of time to explore in your free time, all while staying in spectacular villas?