Review on
Torre del Tartufo
"Bucket List Perfection!"
August 24, 2014
"Bucket List Perfection!"
5 of 5 Stars Reviewed by Senior Reviewer CHI 62309 August 2014,
Try as I might, I am certain that I could not surpass the previous posting of senior traveler SessaWisconsin...Well done and spot on! In fact, read and believe all of the recent reviews. Torre del Tartufo is as described and if possible much, much more...The one endorsement that I would like to add is subtle but important...The Tuscookany Team of professionals have been opening their doors for those who are fortunate to join them, making once in a lifetime memories, for years. That has allowed them to master their skills and create an incredible product (in a city that features dozens of incredible options.) And while there have been hundreds of guests that have enjoyed this experience, not one minute of our stay felt anything other than original and from the heart. That's not easy to do...There were 11 in our group of eager participants from all over the world, and rather than just another group of tourists, we were treated like we were the most important guests ever to walk the glorious grounds of Torre del Tartufo. Every class, every excursion felt like it was created just for us and was delivered with care and enthusiasm. There were many truly magical moments throughout our stay which I wont describe so that you can experience them personally, but I will say without hesitation...pack your bags and go, soon...it wont be soon enough. This extraordinary Tuscany dream come true is a MUST for every culinary adventurer! Our deepest appreciation to Franco, Paola, Lena, Alex, and the Tuscookany team - Ciao! CYN-di HUMP
Stayed August 2014, traveled with friends
Look at the full review on TripAdvisor
CHI62309 Saint Augustine, Florida USA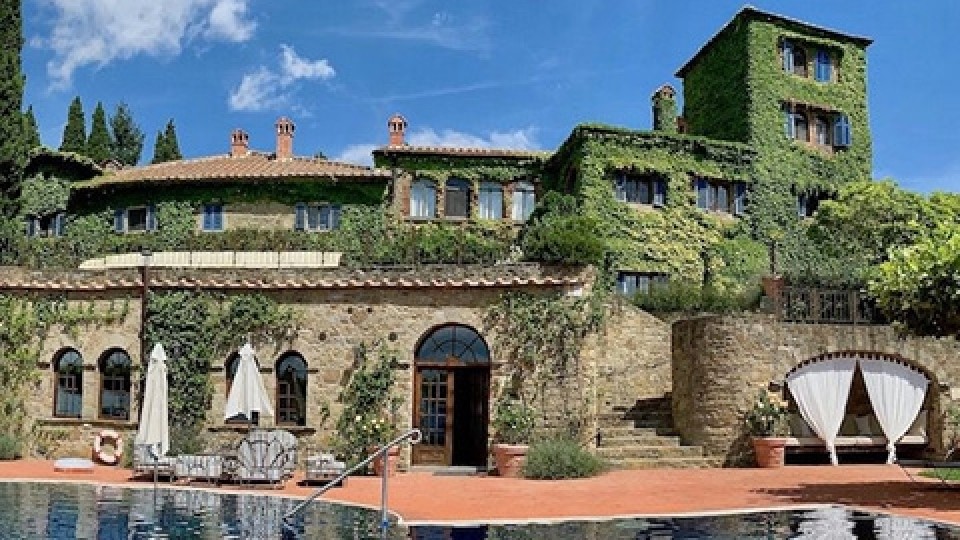 Interested in our cooking courses at one of our Tuscan villas?
Do you want to enjoy our Tuscany cooking classes with plenty of time to explore in your free time, all while staying in spectacular villas?