Review on
Casa Ombuto
"Bravo Laura"
June 26, 2013
"Bravo Laura"
5 of 5 stars Reviewed June 25, 2013
We had a wonderful three days at Casa Ombuto under the instruction of Laura. She is a great cooking teacher with lots of patience and a great sense of humour and we actually left knowing a bit about Italian cooking and enthusiastic to try it out! We will miss the laughter in the classes and also the great hospitality extended to us by Sheena and the staff. All in all an experience worth repeating. Chris and Marina von Christierson.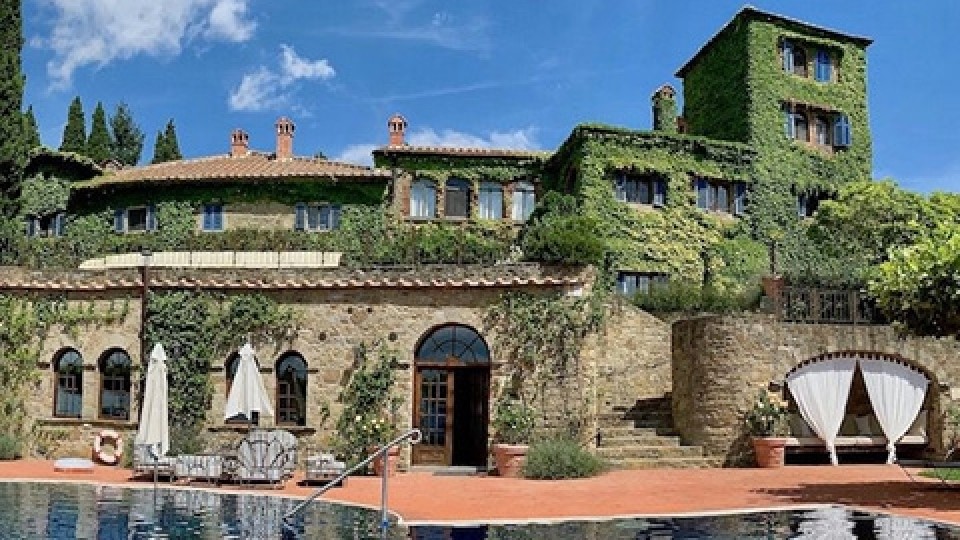 Interested in our cooking courses at one of our Tuscan villas?
Do you want to enjoy our Tuscany cooking classes with plenty of time to explore in your free time, all while staying in spectacular villas?