Review on
Torre del Tartufo
"Bravo!!! Brava!!!!"
September 25, 2013
"Bravo!!! Brava!!!!"
5 of 5 stars Reviewed September 25, 2013
I was the first to arrive, and the last t leave. I had read every review and thought....there's no way something can be that amazing,,,,,well it is. I am having a hard time putting into words the feelings, the smells, the scenery. And we cannot forget the friendships that began and continue today and for many years to come. Bravo and Brava to the staff at Torre del Tartufo. Eleni and Alex.....you made us feel so at home, tending to every request we had. Alex..you are a fierce wild boar hunter...LOL I traveled solo, but never felt alone
Franco is the most patient instructor. Getting 14 adults focused and remaining on task,,,,,,kudos...."crack that whip" lol Pauola.... you are truly a super woman.. I don't know how you keep up.
You are all welcome to stay in my home if you are ever in the states....
Now for some of the experience. The drip up the mountain to the villa is a very demanding tip. One word of advice... do not stop...you may end up sliding backward down the mountain. Once you reach the top....it was worth every minute of the 20 min climb.
The villa is furnished the way a Tuscan home would be. Simple and comfortable. . There is not a "bad view" from any of the rooms. There is some specific times you have to be ready to start cooking and then eating lunch and dinner,, but there is time in the AM to just relax and take it all in. The food we cooked was amazing thanks to the wonderful guidance of Franco. After dinner and the "rattlesnake" was a blast.
I cannot wait to return I am already checking the schedule for next year and trying to decide with cooking vacation I will be doing.
Room Tip: My room was the top of the tower... the bathroom window and bedroom window created a great cross bre...
Look at the review of this cooking vacation in Tuscany at TripAdvisor
Stayed July 2013, traveled solo
5 of 5 stars Value
5 of 5 stars Location
5 of 5 stars Sleep Quality
5 of 5 stars Rooms
5 of 5 stars Cleanliness
5 of 5 stars Service
j n Milwaukee, Wisconsin U.S.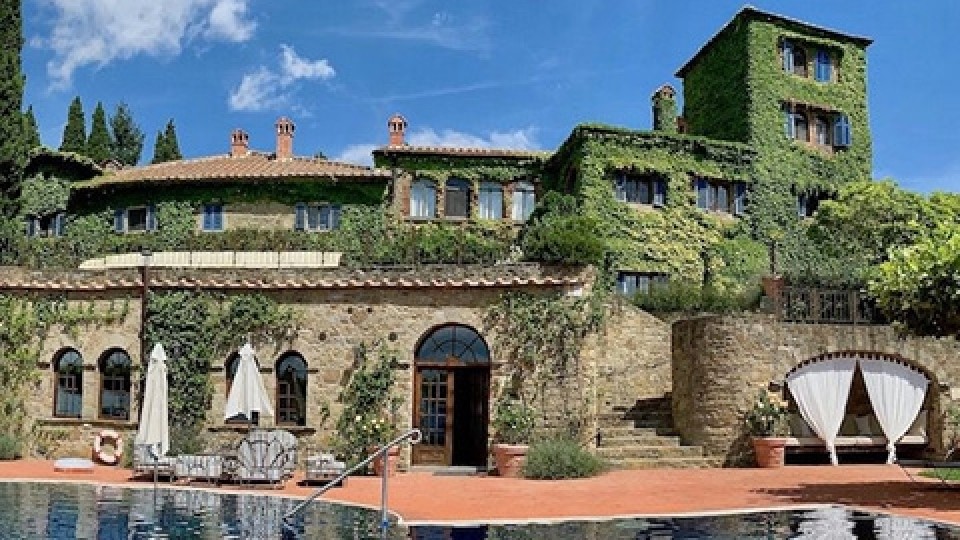 Interested in our cooking courses at one of our Tuscan villas?
Do you want to enjoy our Tuscany cooking classes with plenty of time to explore in your free time, all while staying in spectacular villas?