Review on
Torre del Tartufo
"Birthday celebration"
May 11, 2014
"Birthday celebration"
5 of 5 stars Reviewed by Glaudine2014 May 11, 2014
I have just returned from a wonderful cooking week with friends at Torre del Tartufo and celebrate my 50 th birthday. Everthing is wonderful ...I do not have words to describe the beautiful place...Franco and Paula and all the staff were amazing . This was a dream come true. Highly recommended!!!!
Stayed May 2014, traveled with friends
5 of 5 stars Value
5 of 4 stars Location
5 of 5 stars Sleep Quality
5 of 5 stars Rooms
5 of 5 stars Cleanliness
5 of 5 stars Service
See more room tips from this review about this Cooking Vacation in Italy on TripAdvisor

Glaudine 2014 South Africa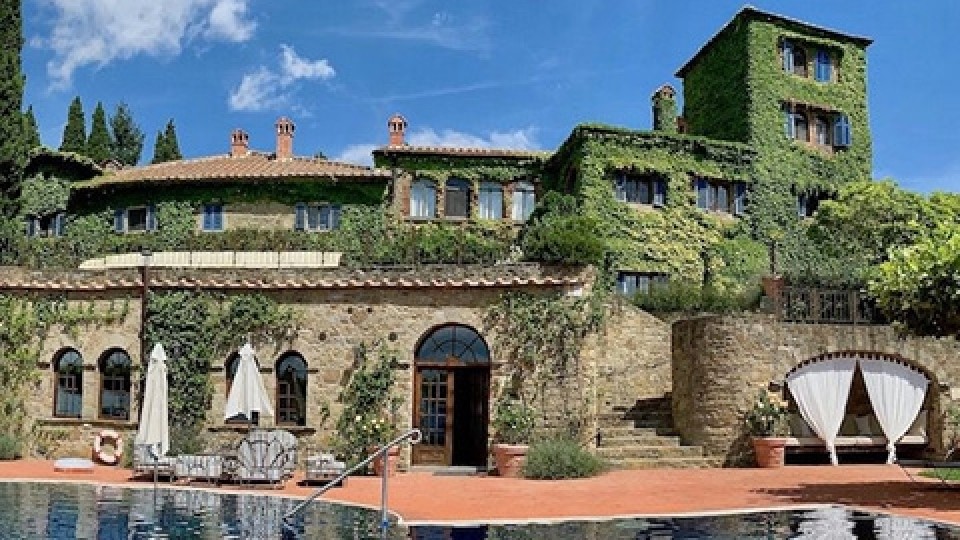 Interested in our cooking courses at one of our Tuscan villas?
Do you want to enjoy our Tuscany cooking classes with plenty of time to explore in your free time, all while staying in spectacular villas?