Review on
Casa Ombuto
"Best Vacation Ever"
August 24, 2014
"Best Vacation Ever"
5 of 5 Stars Reviewed by Senior Reviewer Robert J October 2013,
What a vacation ! ... What a time I had at Casa Ombuto. Chef Paola was fantastic, not only was she our Chef but a person who became a very good friend which in turn made our stay exceptional. The food we all made, and cooked and then ate was wonderful. The things I learned I carry with me to this day. Combine that with the comadre' of the participating guests and the beautiful surroundings of Casa Ombuto made for one perfect vacation. The villas are exquisite. I loved the pool and hot tub...evenings in the tub after an eventful night of cooking was exceptional.To relax with new found friends and a glass of wine made the day just perfecto. I would do this getaway again and again. I love to cook, so if you love to cook and have a good time, you will totally love this.
Thank you Paola, Barbara and all the staff there at Casa Ombuto ! I will never forget this vacation.
Robert James
"Bobby"
Stayed October 2013, traveled solo
Look at the full review from Robert on TripAdvisor
Robert J Lake George, Colorado US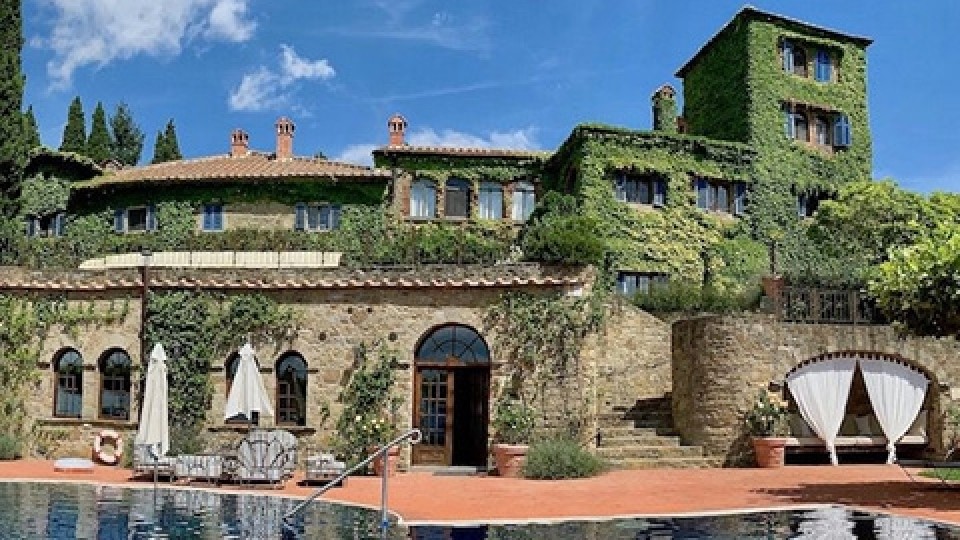 Interested in our cooking courses at one of our Tuscan villas?
Do you want to enjoy our Tuscany cooking classes with plenty of time to explore in your free time, all while staying in spectacular villas?