Review on
Torre del Tartufo
"Best vacation ever!"
November 1, 2013
"Best vacation ever!" – Torre del Tartufo Cooking Vacations Tuscany
 5 of 5 stars by DuxFoodie   November 01, 2013
from first day to last the experience at Torre del Tartufo was splendid. The gorgeous early September weather was a perfect backdrop to showcase all of the sights and activities we enjoyed, and the staff made sure that everything ran smoothly while maintaining a relaxed, fun atmosphere. My husband and I learned a great deal in the kitchen and enjoyed every bite of the well-crafted food--not to mention wine and other "refreshments"! Our group of classmates was a diverse and very congenial bunch--so congenial that we chose to come back to the villa on our free day for a cooperatively cooked meal and dance party! I was amazed that I didn't gain a pound during the week, thanks to the great fitness facilities, lovely swimming pool and healthy food. We will be back and have recommended the experience to friends and family.
Stayed September 2013, traveled as a couple
Find this review about Torre del Tartufo on Tripadvisor
5 of 5 stars Value
5 of 5 stars Location
5 of 5 stars Sleep Quality
5 of 5 stars Rooms
5 of 5 stars Cleanliness
5 of 5 stars Service
DuxFoodie Boston, Massachusetts, United States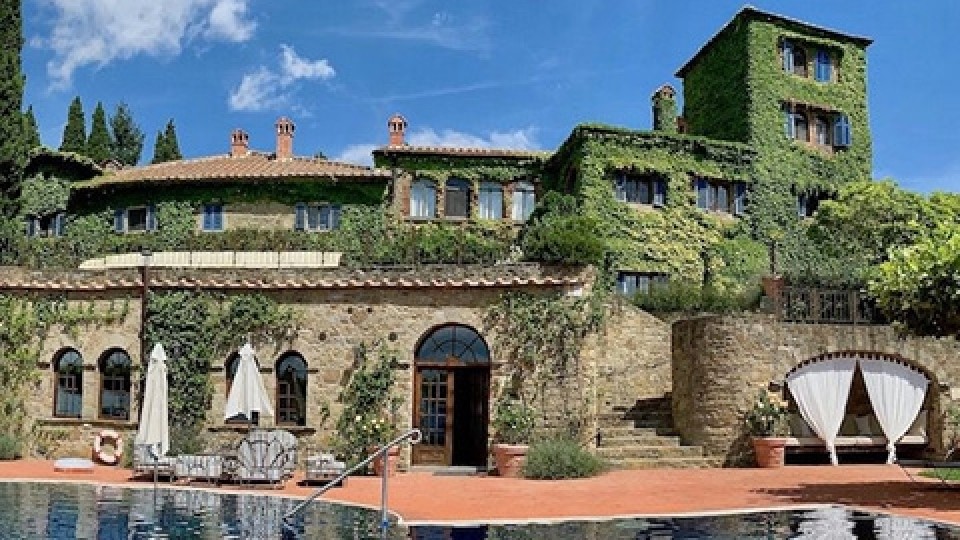 Interested in our cooking courses at one of our Tuscan villas?
Do you want to enjoy our Tuscany cooking classes with plenty of time to explore in your free time, all while staying in spectacular villas?