Review on
Torre del Tartufo
"Best Cooking School..... ever!"
August 17, 2011
5 of 5 stars Reviewed August 17, 2011
Torre del Tartufo is by far the most relaxing 'vacation with a purpose' I have ever taken. Barbara, Franco and Paola have the formula down to make sure that you enjoy the sights of Tuscany, cook fabulous meals but also have enough down-time during your stay to truly relax and enjoy your vacation. I consider myself to be a novice cook, so this is a wonderful opportunity to improve my cooking skills while meeting and enjoying the company of people from around the world.
Torre del Tartufo is one of the very few locations where the pictures online do not do it justice. They are wonderful pictures but the villa and surroundings are FAR BETTER than you can see online. I have had the pleasure of going to cooking school there twice and will absolutely be returning again.

This photo of Torre del Tartufo Cooking Vacations Tuscany is courtesy of TripAdvisor
Stayed July 2011, traveled solo
5 of 5 stars Value
5 of 5 stars Sleep Quality
5 of 5 stars Cleanliness
5 of 5 stars Service
mckinma San Diego, California US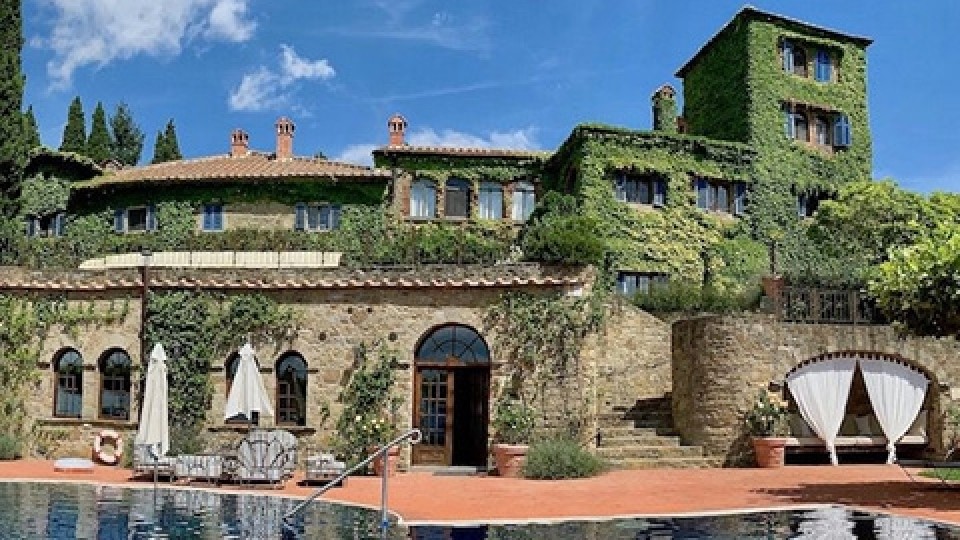 Interested in our cooking courses at one of our Tuscan villas?
Do you want to enjoy our Tuscany cooking classes with plenty of time to explore in your free time, all while staying in spectacular villas?