Review on
Bellorcia
"Bellorcia - heaven on earth! Perfect cooking school experience"
October 11, 2015
"Bellorcia - heaven on earth! Perfect cooking school experience"
This destination far exceeded my (our) expectations! The villa was gorgeous - everything I'd imagined a Tuscan villa would look like. Our room was huge! Plenty of closet space, massive bath tub, shower (including rainhead shower), desk area, log burning fireplace, seating area by the fire and every window had the most magnificent view of rolling Tuscan Hills. Laura Giusti, the resident chef was amazing, we all loved her. She was fun, she was informative and a great teacher. Alex (General Manager)made us feel so welcome, he took exceptional care of us and laid the most beautiful tables every night for dinner - he and Laura are an exceptional team. Valentina worked so hard and was always very happy to help us and join in the fun. We learnt many incredible recipes, that we have been cooking and sharing with our friends since we got home. I am gluten and wheat intolerant and let me assure you, if you or anyone in your family has any special dietary needs, fear not, they went over and beyond to accommodate me and taught me how to make the most incredible pasta and pizza dough as well as other delicious gluten free cakes and pies that Laura made for us. We can't give this place enough stars for it's excellence. We'll definitely return and can't praise enough, all the hard work this team does to make it a vacation of your dreams. Thank you so very much.
Room Tip: Our room overlooked the front of the villa and was quiet and peaceful. Exceptional.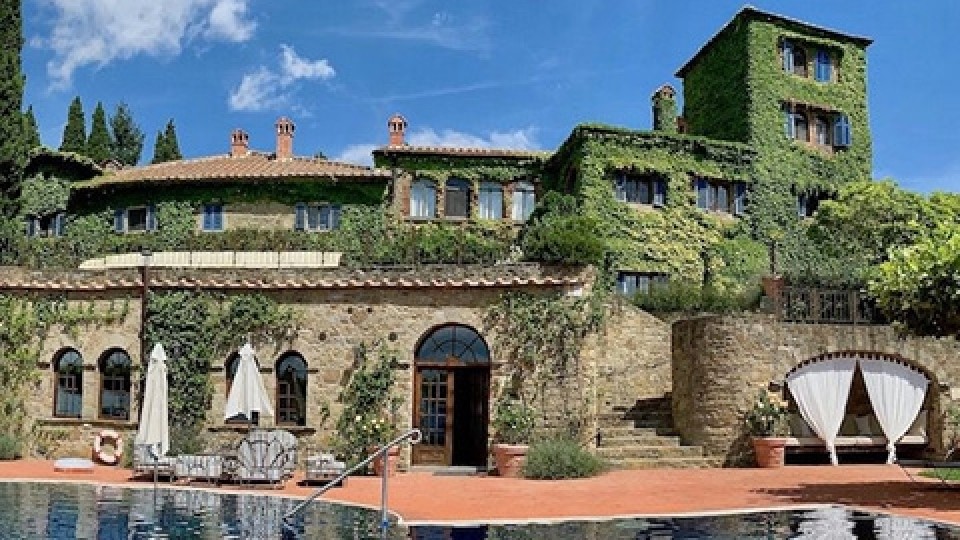 Interested in our cooking courses at one of our Tuscan villas?
Do you want to enjoy our Tuscany cooking classes with plenty of time to explore in your free time, all while staying in spectacular villas?