Review on
Torre del Tartufo
"Bellissimo cooking school!"
May 17, 2015
"Bellissimo cooking school!"
We stayed for a week in April and had the most wonderful time. When we arrived Lena explained there was only going to be a total of four people in our group. I was very disappointed as reading the reviews realised it was more than a cooking school it was about making new friendships and having fun. Lena tried to tell us how lucky we were as we would have the villa and Franco to ourselves. As soon as we met our fellow class mates there was an instant bond and we were indeed VERY lucky to have Torre del Tartufo to ourselves. It was an amazing week full of great food, laughs, total relaxation and of course the reason of being there being guided by the most wonderful Chef Franco and the beautiful Paola. As we were planning our week at Torre my husband thought it would be a good idea to hire a car for the week. We were arriving in Arezzo by train on a Sunday and there is no car rental places open. How lucky we were as that car would have sat in the car port as there was no way we wished to leave the villa. On our day off we ventured out with out new best friends for a day in Arezzo to visit the Piero della Francesca frescoes and to have a lovely lunch in Piazza Grande. We returned around 3pm to relax and prepare our dinner from "our" fridge with the help of Alex. The weather was lovely but really too cold to swim. The hot tub, steam room and sauna had a good work out. We travelled for nine weeks, five of those in Italy but the highlight was the week at Torre del Tartufo. Thank you to Franco, Paola, Lena, Alex and of course Irene and Amy.
Stayed April 2015, traveled as a couple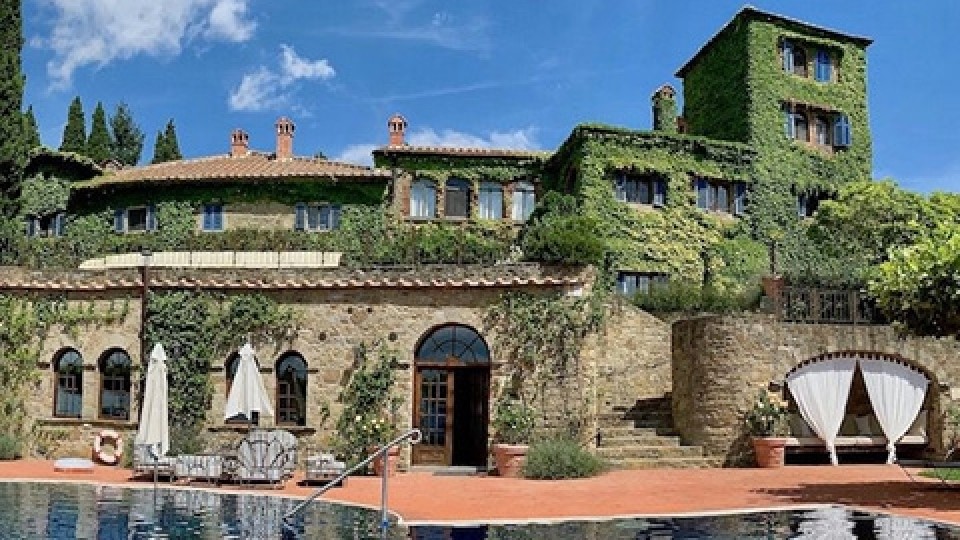 Interested in our cooking courses at one of our Tuscan villas?
Do you want to enjoy our Tuscany cooking classes with plenty of time to explore in your free time, all while staying in spectacular villas?