Review on
Torre del Tartufo
"An unbelieveable place to hold a business retreat!"
October 14, 2010
"An unbelieveable place to hold a business retreat!"

5 of 5 stars Reviewed October 14, 2010

This was my first visit to Torre Del Tartufo. My business partner had selected te site, I had seen pictures but it was even more amazing in person! The villa is beautiful and well-maintained. We had wonderful gathering places for our group and smaller meetings. The food was over the top- I am still trying to take the pounds off! Our group cooking class was an extraordinary team-building event, and should be considered a MUST for any corporate retreat. Franco, Barbara and their team really made us welcome and comfortable while also creating a truly special environment to unplug, rejuvenate and had a space wher we could reflect on our businesses and lives. I miss the utter quiet, the beauty of the place, and the wine! I can't wait to be back there in May & October of next year to lead another groups of entrepreneurs to experience of Torre del Tartufo!
Stayed September 2010, traveled on business
4 of 5 stars Value
5 of 5 stars Location
5 of 5 stars Sleep Quality
4 of 5 stars Rooms
5 of 5 stars Cleanliness
5 of 5 stars Service
Find this review on TripAdvisor about the cooking classes in Italy
lkirchenbauer Arlington, Virginia US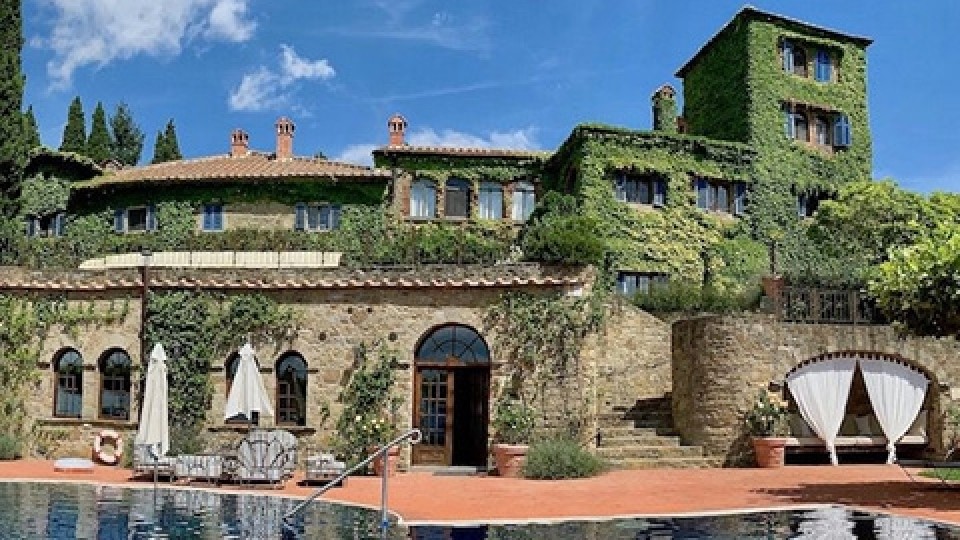 Interested in our cooking courses at one of our Tuscan villas?
Do you want to enjoy our Tuscany cooking classes with plenty of time to explore in your free time, all while staying in spectacular villas?