Review on
Torre del Tartufo
An experience of a lifetime
October 24, 2019
An experience of a lifetime
Review of Torre del Tartufo Cooking Vacations Tuscany
Reviewed October 24, 2019 also on TripAdvisor
Torre del Tartufo grounds are beautiful and is located in a very remote area. You feel like you have your own slice of the world to yourself. It is peaceful and beautiful. The sunsets are amazing. That is all a bonus to the real reason most people go there. When we arrived, we were greeted by Lena. She welcomes you as if you were family and gets you settled in your room. Then she explains the grounds and the agenda for the week. She was so helpful and thoughtful throughout the week. When you get to the cooking part of the stay, you meet Franco and Paola. Franco is the head chef and Paola is his assistant who makes the experience fun as well as educational. They are excellent chefs and even better people. We learned so much about food and cooking techniques while having fun doing it. Then you get to eat the meals you make and it is delicious. You do all this with a number of other people as a group, working and eating side by side. The group bonds and you find yourself making friends. I can go on and on about this vacation but I'll sum it up by saying it is a must on your list of destinations and I plan on doing it again someday soon. You won't be disappointed.

Ross T
Fort Myers, Florida, U.S.
Thank you so much for this great review and we are so pleased that this was an experience of a lifetime for you. Mission accomplished! You make us all proud and we hope to indeed welcome you back someday soon. Happy cooking.
The Tuscookany Team
Torre del Tartufo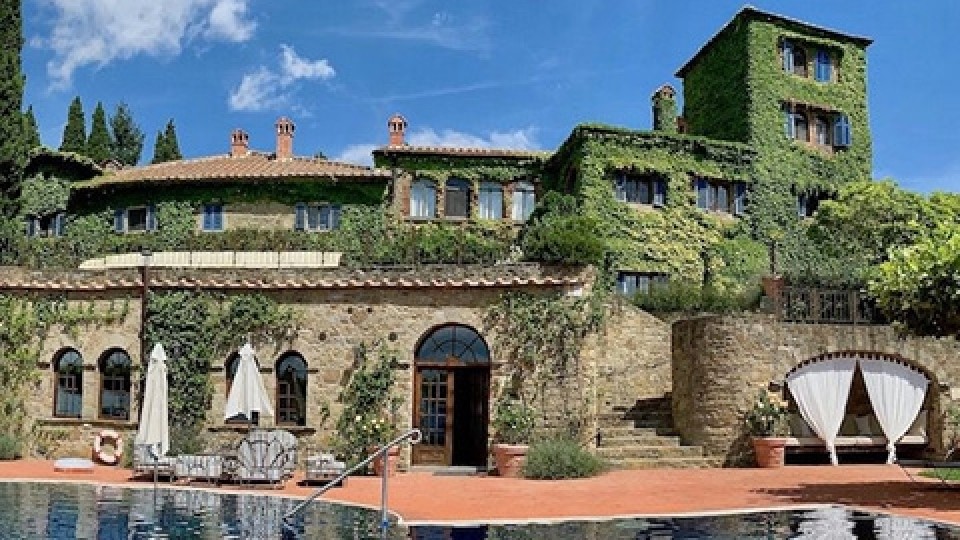 Interested in our cooking courses at one of our Tuscan villas?
Do you want to enjoy our Tuscany cooking classes with plenty of time to explore in your free time, all while staying in spectacular villas?