Review on
Casa Ombuto
"An experience not to be missed!"
May 5, 2014
5 of 5 Stars Reviewed by 
IninL98
   May 05, 2014
We just returned from a 1 week
Italian cooking vacation
at Casa Ombuto and it was truly an amazing experience. There were just so many good things: the villa was situated in beautiful Tuscany, just the drive there was amazing. Our accomodations were great, very comfy and "family like". The villa manager and staff were awesome, always so helpful in taking care of our every need. And Chef Paola totally made cooking so fun. She shared with us her knowledge, her passion for cooking and Italian food, all of those were transferred to the delicious meals that we had all week long at the villa, some of which we even helped to prepare :-) The one-day excursive was fun and interesting. We managed to pack in a visit to a Renaissance villa with a vineyard, a cheese factory, a textile plant, and lunch with a warm and hospitable family in the olive oil business. All in all, this
cooking vacation
is a great experience and a once-in-a-lifetime must do!!!
Stayed April 2014, traveled with family
5 of 5 stars Value
5 of 5 stars Location
4 of 5 stars Sleep Quality
4 of 5 stars Rooms
5 of 5 stars Cleanliness
5 of 5 stars Service
Find this great review about this Italian cooking vacation at Casa Ombuto on TripAdvisor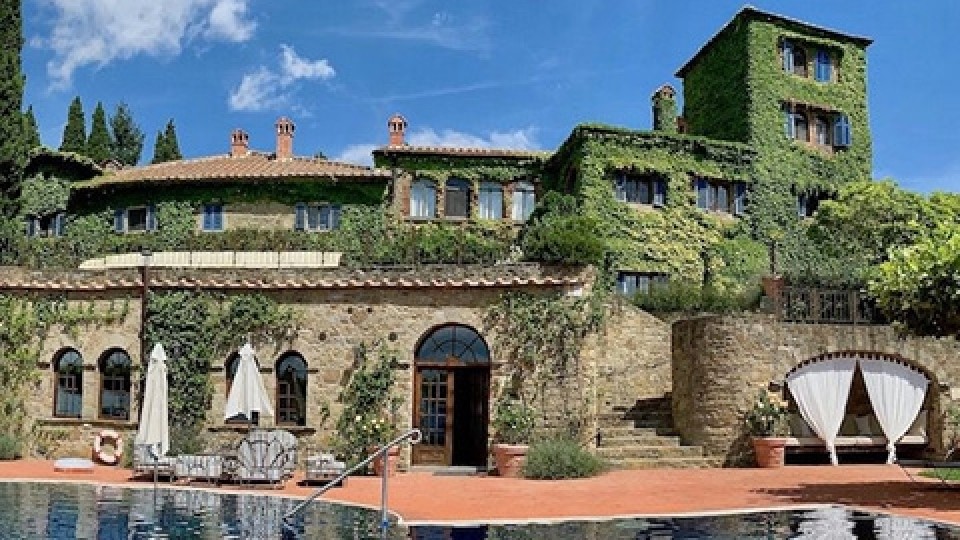 Interested in our cooking courses at one of our Tuscan villas?
Do you want to enjoy our Tuscany cooking classes with plenty of time to explore in your free time, all while staying in spectacular villas?