Review on
Torre del Tartufo
An exceptional cooking experience in Tuscany worth repeating
August 7, 2016
An exceptional cooking experience in Tuscany worth repeating.
Amazing. I started my summer vacation in Ljubljana, hiking in Slovenia, and followed that with a road trip into Maribor, Budapest, Zadar, Trieste, a Tuscan villa, finally ending here. Though I fell in love with those parts of Slovenia and Hungary, and renewed my love for Croatia and Italy, I'll have to say that Tuscookany was a vacation of a lifetime. & I've marked a few life-times so far. But this just outdoes them all.

As the villa started to appear through the road, I held my breath. Then I saw the villa, the pool, the gardens, and every little detail taken into making this an exceptional place. Hats off. Exceptional it really is. The pool was refreshing, but we also tried the hot tub two nights in a row and loved it.
Then the cooking classes started. Franco & Paula smoothly navigating themselves around 6 rather clumsy students. Oh we messed up here and there, forget this step or that, overcooked this and dried the other, but the end result was perfect. Every single time. & the dynamics in the kitchen were wonderful (mind you, that was often 3-7 hard labor). 

And when Lena is in the house, you can rest assured there will be one amazing cake/cookie for breakfast after the other. Ask her for the almond cookies. So delicious and addictive.

Everything was exceptional: the class, the fresh ingredients we used in our cooking, the pool, dining areas, etc. All amazing.

THIS WAS FUN. & I plan to do it again. (Especially as I discovered a beautiful piano only on my 4th day there but didn't have all my notes with me. Not that I had much time to practice. Between the pool, the cooking, the dinner and the late nights with new friends, the piano was something barely touched)

If you're not used to Italian/mountain roads, you might think the drive intimidating. But once you arrive, you realize it was just a mountain road, beautiful to experience on its own.
Stayed: August 2016, travelled solo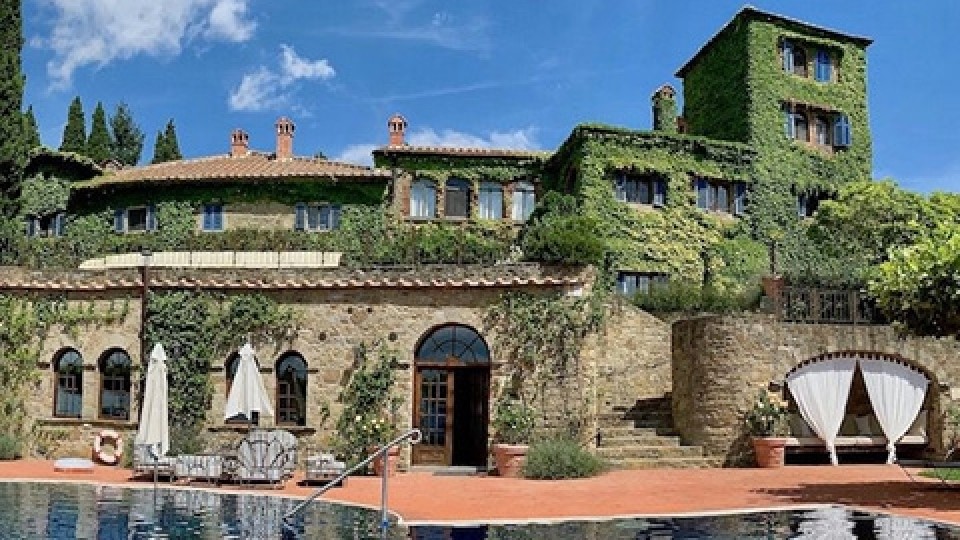 Interested in our cooking courses at one of our Tuscan villas?
Do you want to enjoy our Tuscany cooking classes with plenty of time to explore in your free time, all while staying in spectacular villas?