Review on
Torre del Tartufo
"Amazing views! Amazing food! Amazing new friends!"
June 1, 2011
"Amazing views! Amazing food! Amazing new friends!"
5 of 5 stars Reviewed June 1, 2011
We knew immediately we were going to love Torre Del Tartufo! The property is incredibly peaceful and lovely. We were warmly welcomed by the manager, Barbara. She saw to it that we were all comfortable and happy the entire time.The cooking classes were fun and informative with amazing variety. Add in Franco's wit and Paulo's energy and it makes for a wonderful experience. We were only sad to see it end. The other guests were the nicest people and we had so much fun together as a group. It was like saying goodbye to good friends. Don't miss this vacation! It's one you will remember always..... with a smile!
Stayed April 2011, traveled with friends
5 of 5 stars Value
5 of 5 stars Sleep Quality
5 of 5 stars Cleanliness
5 of 5 stars Service
Azluvz2travel Prescott, Arizona usa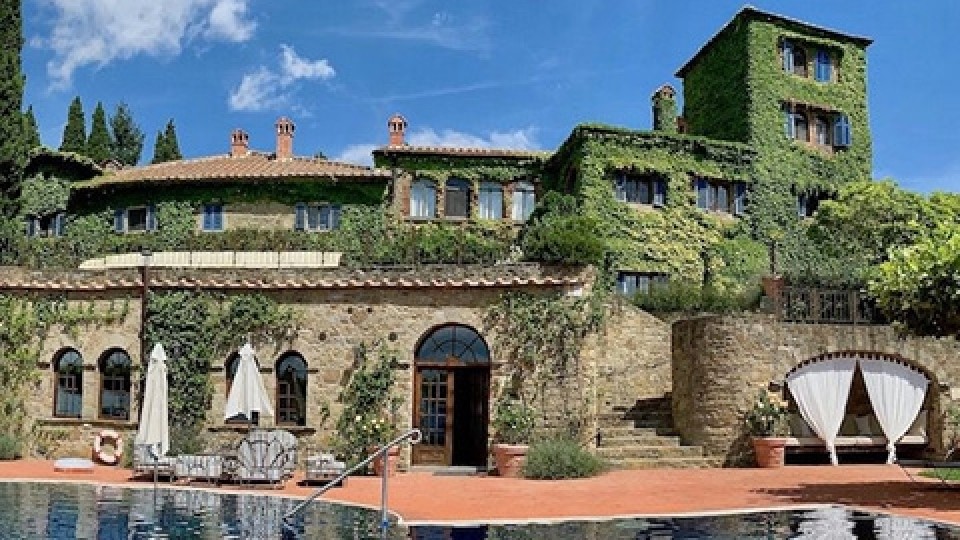 Interested in our cooking courses at one of our Tuscan villas?
Do you want to enjoy our Tuscany cooking classes with plenty of time to explore in your free time, all while staying in spectacular villas?