Review on
Casa Ombuto
"Amazing experience !!!"
June 28, 2015
"Amazing experience !!!"
Casa ombuto with Paolas cooking class is one of the most fabulous travel experience ever !!! The villa is beautiful and extremely well managed by Sheenah whose smiling face seemed to make every request seem easy. It is a well planned week having time for everything. But Paola and her fun and fantastic cooking classes are an experience I would highly recommend :)
Stayed June 2015, traveled solo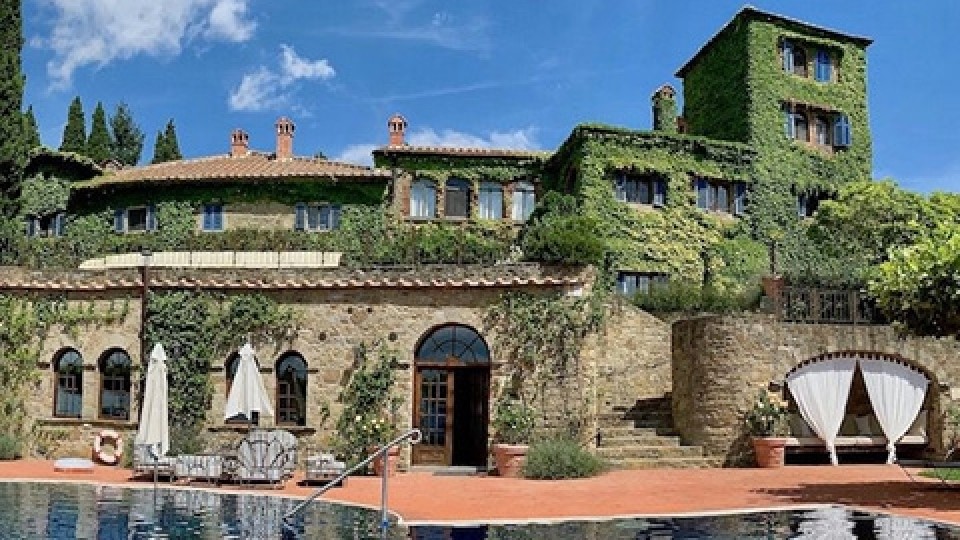 Interested in our cooking courses at one of our Tuscan villas?
Do you want to enjoy our Tuscany cooking classes with plenty of time to explore in your free time, all while staying in spectacular villas?