Review on
Torre del Tartufo
"Amazing everything!!!"
June 2, 2015
"Amazing everything!!!"
Torre del Tartufo was a one of a kind cooking experience. From the moment we arrived we were warmly welcomed into a beautiful villa and for one week everything was perfect. The staff was exceptional from beginning to end. Lena and Alex met every need and of course the star was Franco, our wonderful chef. The menus were just amazing and he led us every step of the way through a week long journey of perfect Italian menus. His sidekick in the kitchen, Paula, also was a major help and the thirteen of us felt so looked after. The evening meals, as well as all the lunches were very well thought out right down to the great wines and the table full of liqueurs as our evenings drew to a close. The villa itself is so lovely and the housekeeping very good. Do not hesitate to book this as your next vacation if you are the least bit interested in cooking. The pool and country side are beautiful as well. Have fun!
Stayed June 2015
Diane P Chicago, Illinois, United States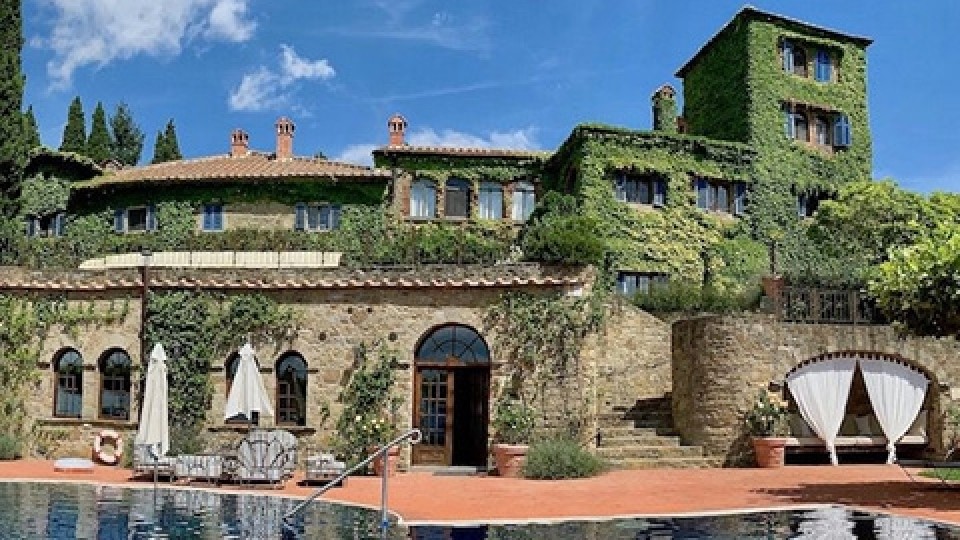 Interested in our cooking courses at one of our Tuscan villas?
Do you want to enjoy our Tuscany cooking classes with plenty of time to explore in your free time, all while staying in spectacular villas?