Review on
Casa Ombuto
"Amazing Destination"
December 5, 2013
"Amazing Destination"
5 of 5 stars Reviewed December 05, 2013
There is a reason that every review so far is "excellent"! There can't be a place in Tuscany that can match Casa Ombuto. It is such a beautiful destination to visit with amazing places to see just a short ride away. If that is all we did, I'd still give it 5 stars. Add in that we spent the week with Chef Paola, well, let's just say that put it over the top.
Chef Paola was full of energy, full of life, made us laugh with at all times maintaining the passion that she has for Tuscan cooking. Our "team" of wannabe chefs (My wife and I are from Florida and we had a charming and hilarious couple from Australia, three lovely ladies from New Zealand and a beautiful woman from Mexico) were certainly in for a treat working with Paola for the week. We dove into amazing recipes and learned how the culture of the food there and the simplicity of the ingredients made for some incredible meals. After a short meeting each day of cooking, we each were assigned a different recipe, sometimes pairing up, with Paola's watchful eye on each of us. With Paola's guidance we were able to put together some of the best meals we have ever had. And to think that we as a team had done that made it that more enjoyable.
From the moment we pulled up Sheena, the manager, met us and immediately made us feel welcome. The ENTIRE staff there couldn't have been more accommodating and friendly. They surely go above and beyond making it an incredible experience. The rooms, the pool area, the kitchen and dining areas.....fabulous. Like, I said, there's a reason that so far nobody has given this place less than 5 stars!
Stayed September 2013, traveled as a couple, find this full review from Erin about the Tuscan Cooking School on TripAdvisor

5 of 5 stars Value
5 of 5 stars Location
5 of 5 stars Sleep Quality
5 of 5 stars Rooms
5 of 5 stars Cleanliness
5 of 5 stars Service
Erin S Orlando, Florida USA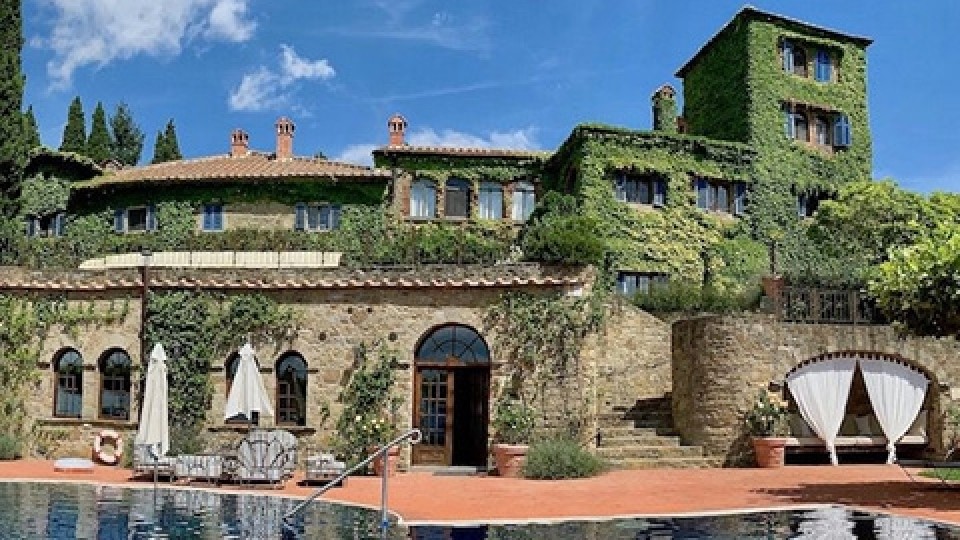 Interested in our cooking courses at one of our Tuscan villas?
Do you want to enjoy our Tuscany cooking classes with plenty of time to explore in your free time, all while staying in spectacular villas?