Review on
Casa Ombuto
"All, Hail, Casa Ombuto!"
November 16, 2011
"All, Hail, Casa Ombuto!"
5 of 5 stars Reviewed November 16, 2011
Our "cooking vacation" at Casa Ombuto with Chef Paola was, as others have expressed, one of the most uniquely memorable trips my husband and I have ever enjoyed.
Having never experienced this kind of vacation before, I was a little nervous and even a bit skeptical that it could be as good as the reviewers before me enthusiastically affirmed. But, it was all that and more. A perfectly balanced itinerary of cooking, socializing, eating, exploring and relaxing came together at this gorgeous and impeccably maintained villa in the hills of charming Poppi. The staff was extraordinarily accommodating and our Chef Paola engaged all ten of us in cooking instruction that was as entertaining as it was enlightening. I have never written a travel review before but I feel compelled to join the chorus of voices that sing the praises of this fantastic destination. If you are considering it, do it. You won't be disappointed.
Stayed November 2011, traveled as a couple
5 of 5 stars Value
5 of 5 stars Location
5 of 5 stars Sleep Quality
5 of 5 stars Rooms
5 of 5 stars Cleanliness
5 of 5 stars Service
Peggy N Newport Beach, California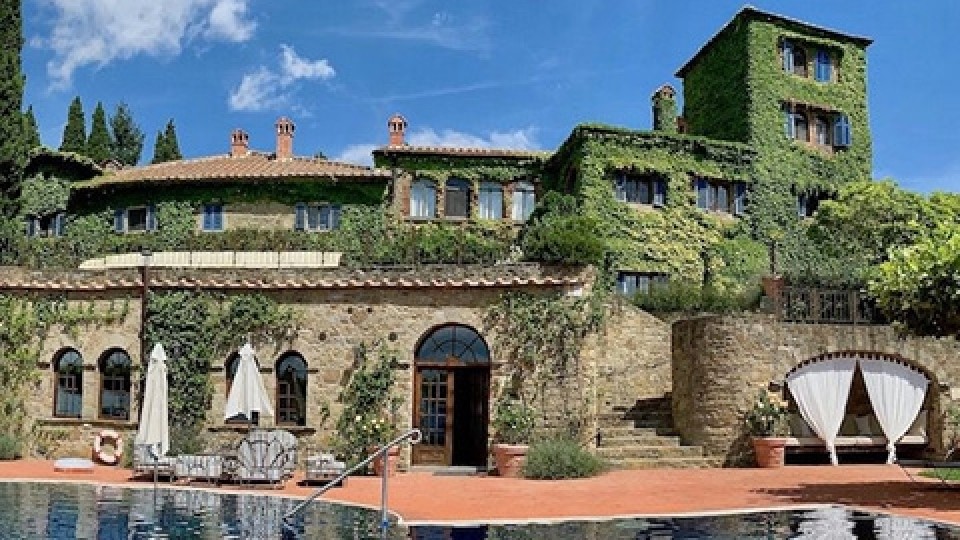 Interested in our cooking courses at one of our Tuscan villas?
Do you want to enjoy our Tuscany cooking classes with plenty of time to explore in your free time, all while staying in spectacular villas?