Review on
Torre del Tartufo
"Adventure in Gastronomic Delight!!"
April 12, 2016
"Adventure in Gastronomic Delight!!"
We went as 2 couples on a recommendation of a good Friend 3 of the 4 of us love to cook. 4 of 4 love to eat. the 4th person had no cooking experience and probably had the best time! Chef Franco guided us trough the technical aspects of cooking, explained the science, the whys the hows. He and his sous Chef Paola made it outrageously entertaining. The food that WE made looked and tasted amazing! We did a 7 day course and could have stayed another 7 days, Tuscookany did an excursion of an incredible winery, cheese tasting and an olive oil company that's been around since the 1400's. On our own with a rental car we toured several towns. Alex and Lena the property managers helped select our routs and stops and acted very much like a concierge. If you like to eat, enjoy wine and like to cook, you'll easily place this vacation on the top of your greatest vacations. I've done my fare share of traveling around the globe and I put Tuscookany at the top 3! I will be trying another one of their properties in the next 2-3 years.
 

James W Boca Raton, Florida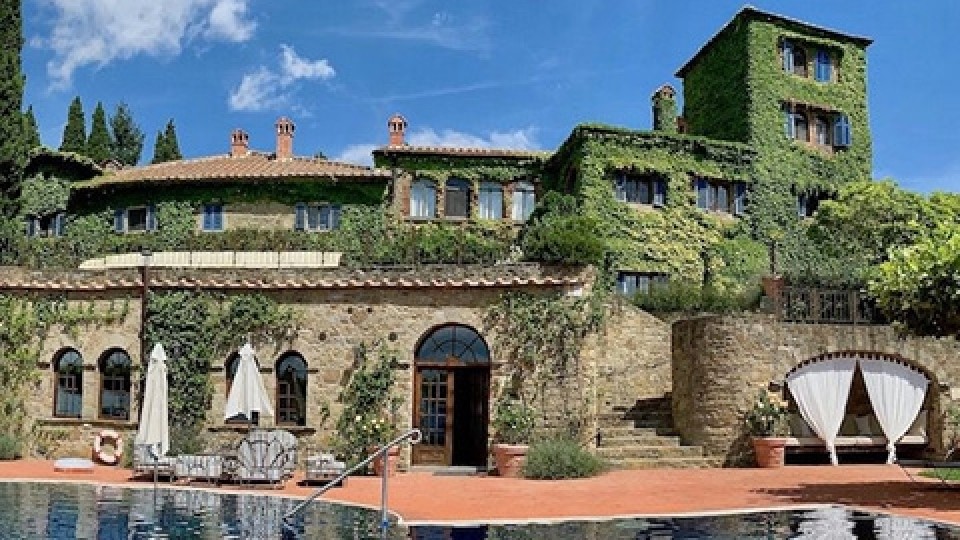 Interested in our cooking courses at one of our Tuscan villas?
Do you want to enjoy our Tuscany cooking classes with plenty of time to explore in your free time, all while staying in spectacular villas?